Hi all!
relase : 🠊 here 🠄
so I made a map called "Eggs master",
the drill's emplacements is inspired on Kai's maps :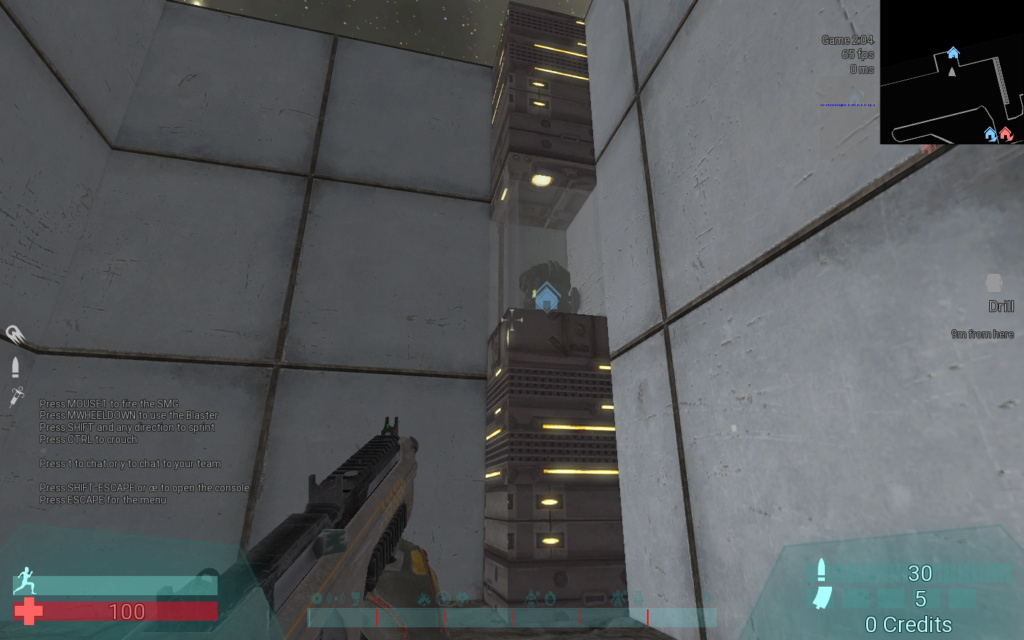 and the other he's inspired on deretchstorm...
But I have a problem :
my map have only 60fps, even if there are only 10 entities...
And that is a really problem because I want to have 200 eggs...
screenshots :