Here are some updates on the SMG!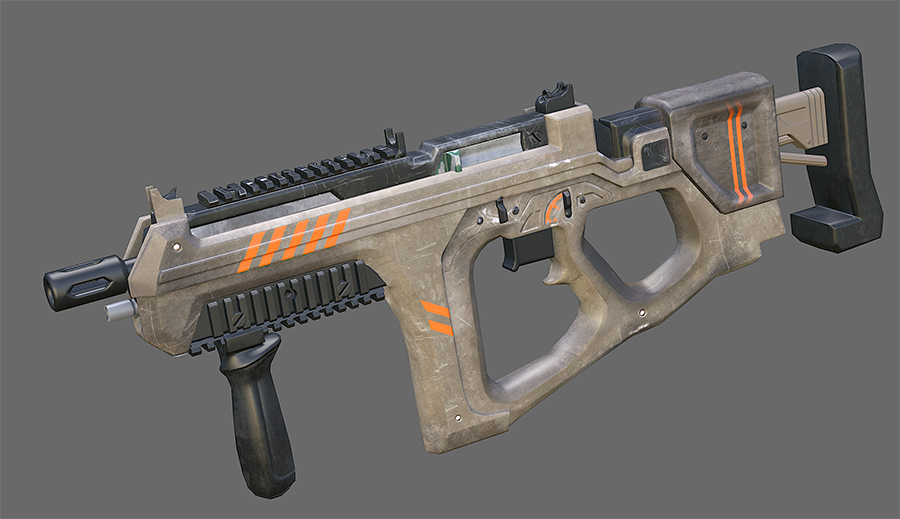 As mentioned earlier this month, a new modeler to join our team, Vlad "hristew" Hristev, has been working on the SMG weapon. It will be replacing the classic Tremulous rifle, and we may continue to alter its gameplay properties. The model is approaching completion, and with any luck, it may be in this coming release or the January one. Awesome model, isn't it?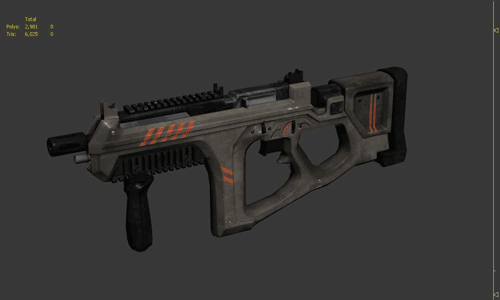 Click here to read this article on the main site!