I don't know if you ever played to Goldeneye 007 on Nintendo 64

, or the
Source mod
which revives this awesome game, but the is a special multiplayer map in it, named "library", that have an upper level and a basement level. The upper level is playable as the map "stack", and the basement is playable as the map "basement", and the whole level is playable as the map "library".

You can see through some grid between floors: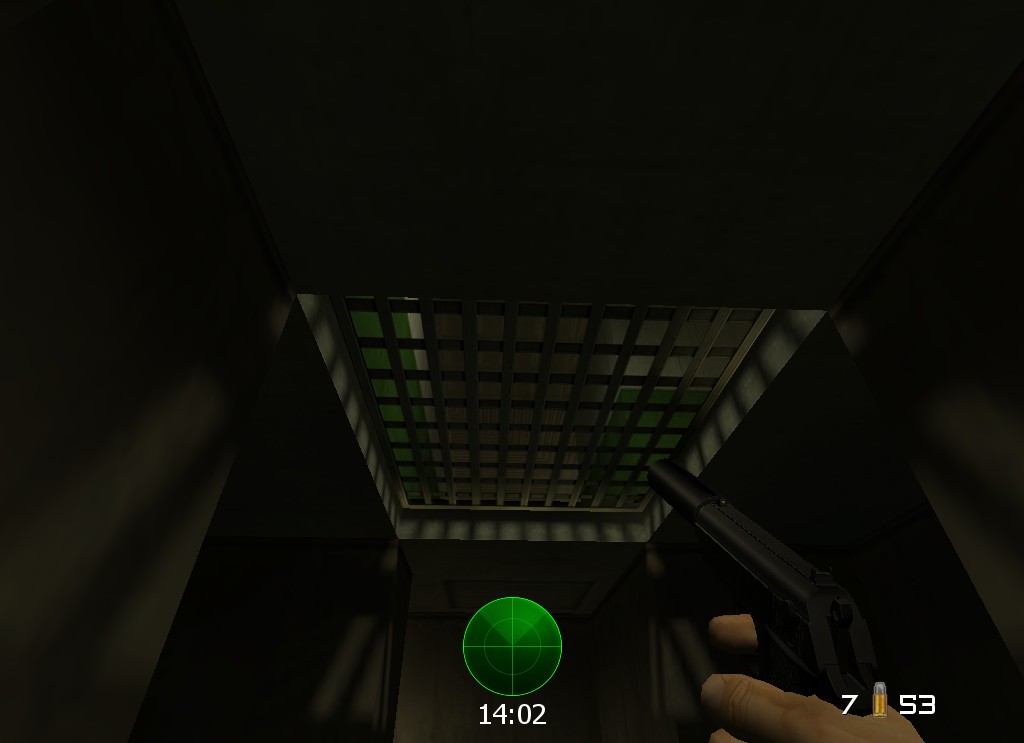 Some corridors are closed by grid: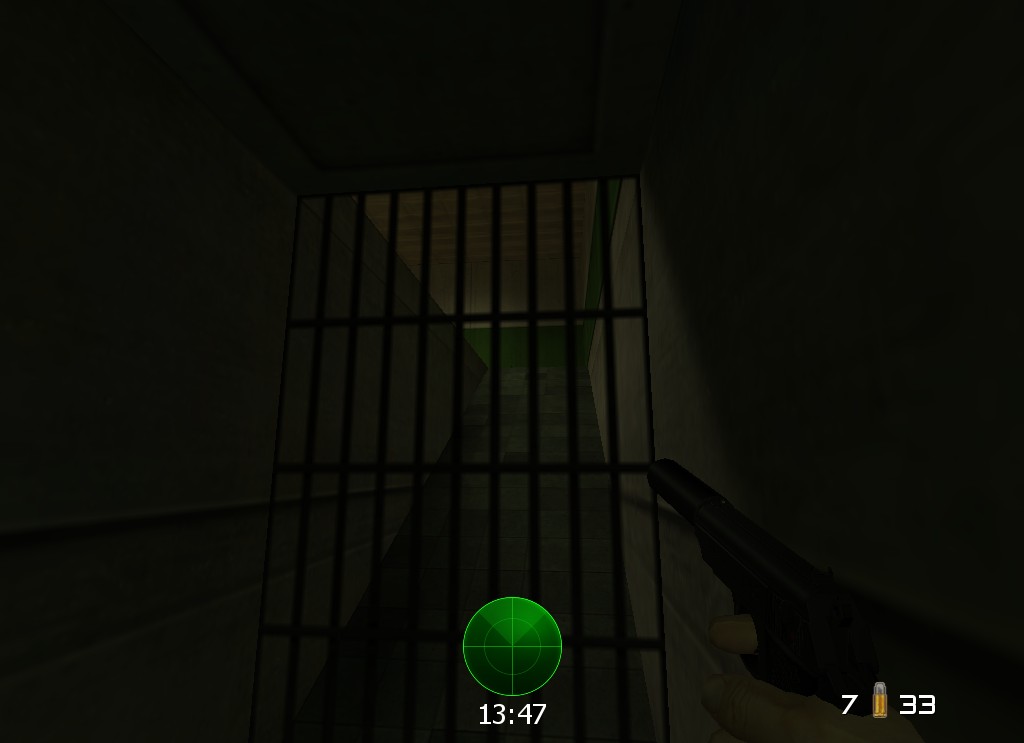 Or open: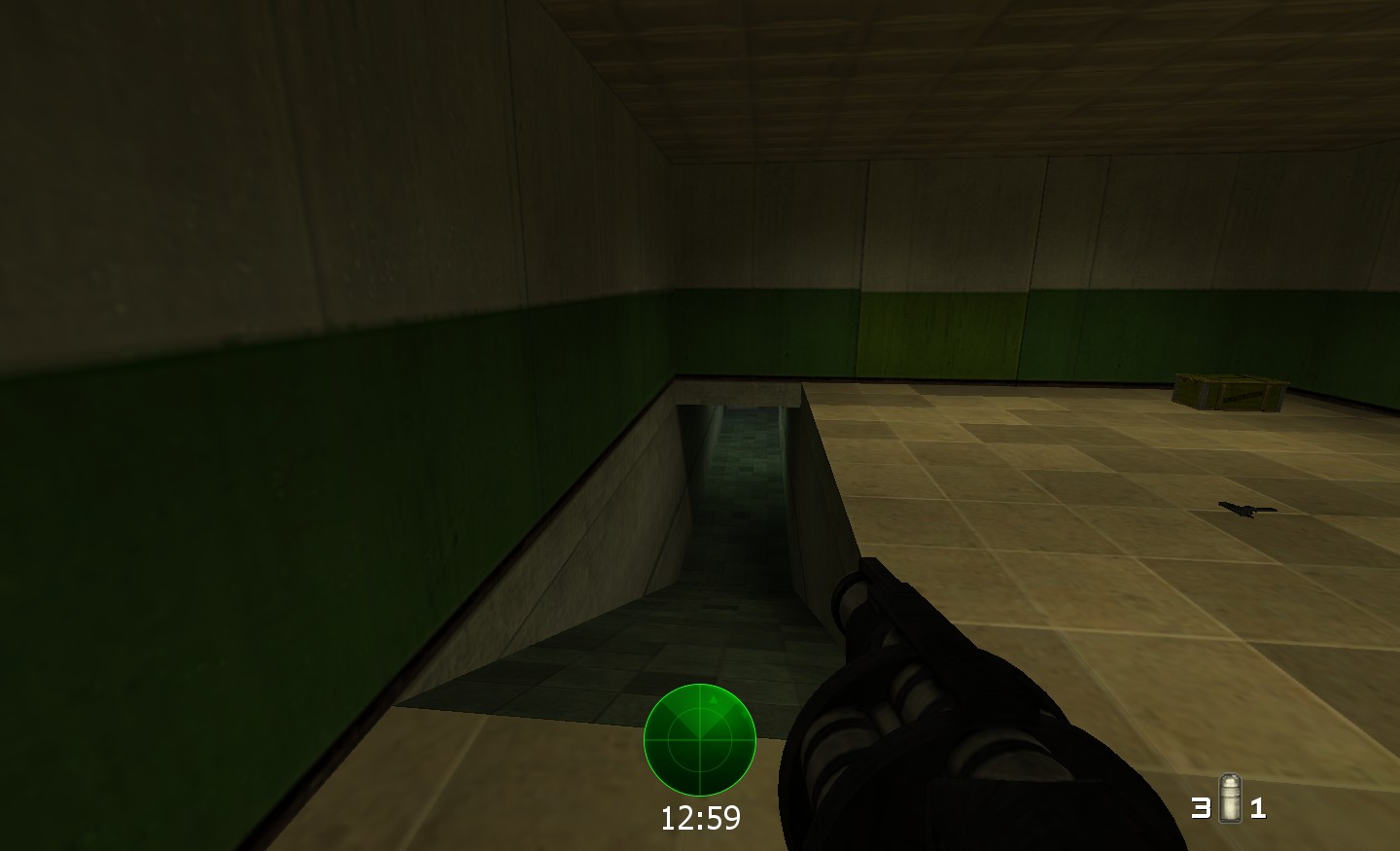 During the devgame today, someone said he has the source of Pulse map and the permission to publish them under open source licence. Large and awesome maps like Pulse could be a good candidate for that: playable entirely for long-lasting epic match with many people, and it could be splitted to smaller maps for fast gameplay in small committee.

Bonus, after that, we could imagine a special mechanism that decide the next map depending on the outcome of the current match, associated with a multipart map, it could give an awesome gameplay: not only protect your base, but unlock the next part of the map. Two possibilities: unlock (enlarge the map), or just play the other part, established that the first was definitely won. If human or alien win, do not play the next map on the same part, according to who has won before.