The UT Metro map is now named "Terminus" to avoid conflicts with the KOsAD one.

A small visible change, I replaced a "swat" barricade tape with a "quarantine area" one

, so it fits better the Unvanquished universe: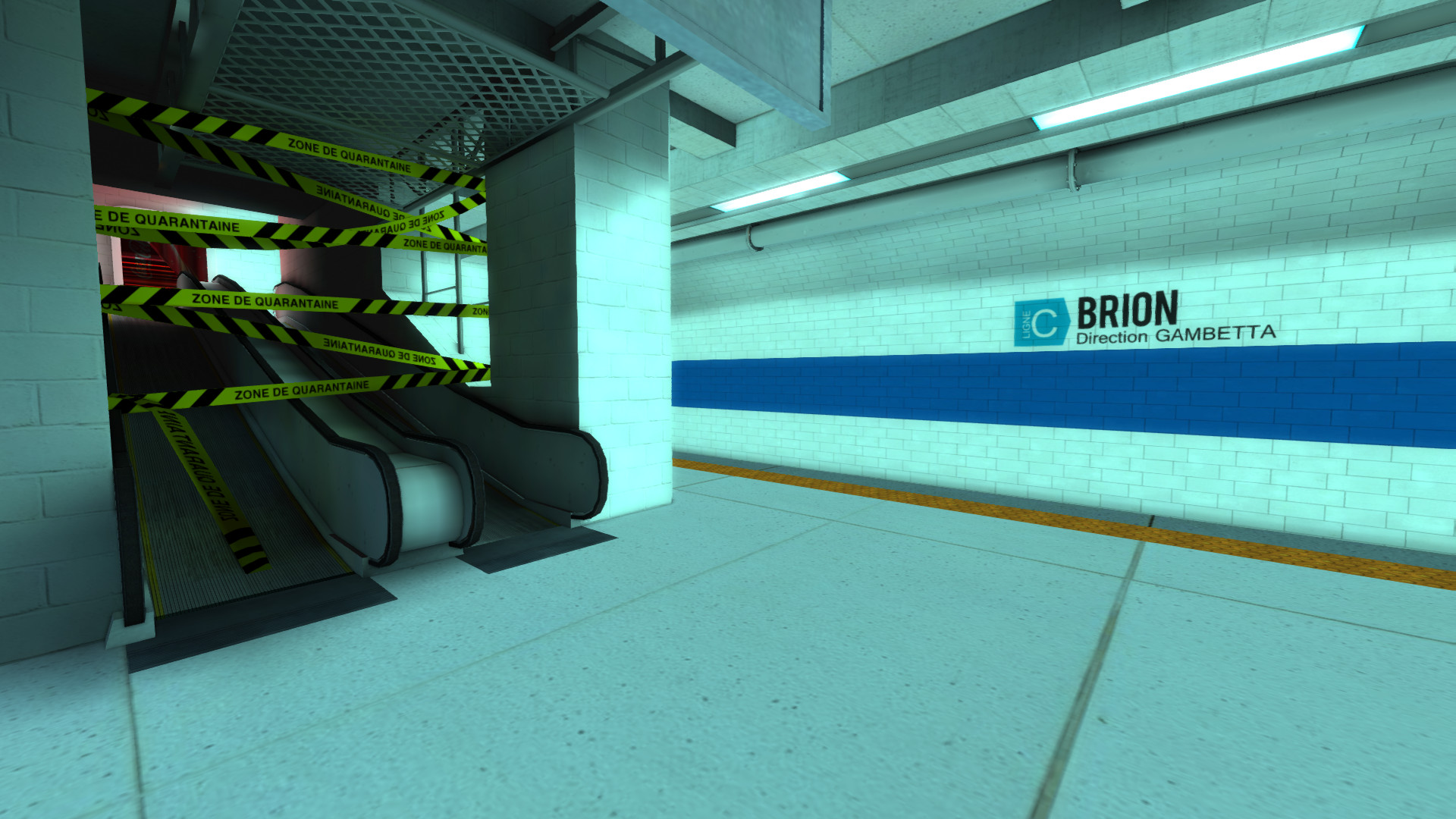 I also fixed the build issues, Unvanquished use the same surfaceparm bits for "nobuild" textures than Urban Terror uses for "metal footstep" textures, so I've just
removed the bits
according
to the documentation
.

I've uploaded my WIP repository on GitHub:
https://github.com/InterstellarOasis/ma ... src.dpkdir
I've created a new organization named "Interstellar Oasis" where I will upload all the maps I'm working on (including those from Tremulous), I've created this organization to not mess my own GitHub, there will be one git repository per map so there will be some dozens of repositories when I will upload my Tremulous work in progress.