Do you want to play
Unvanquished 95
?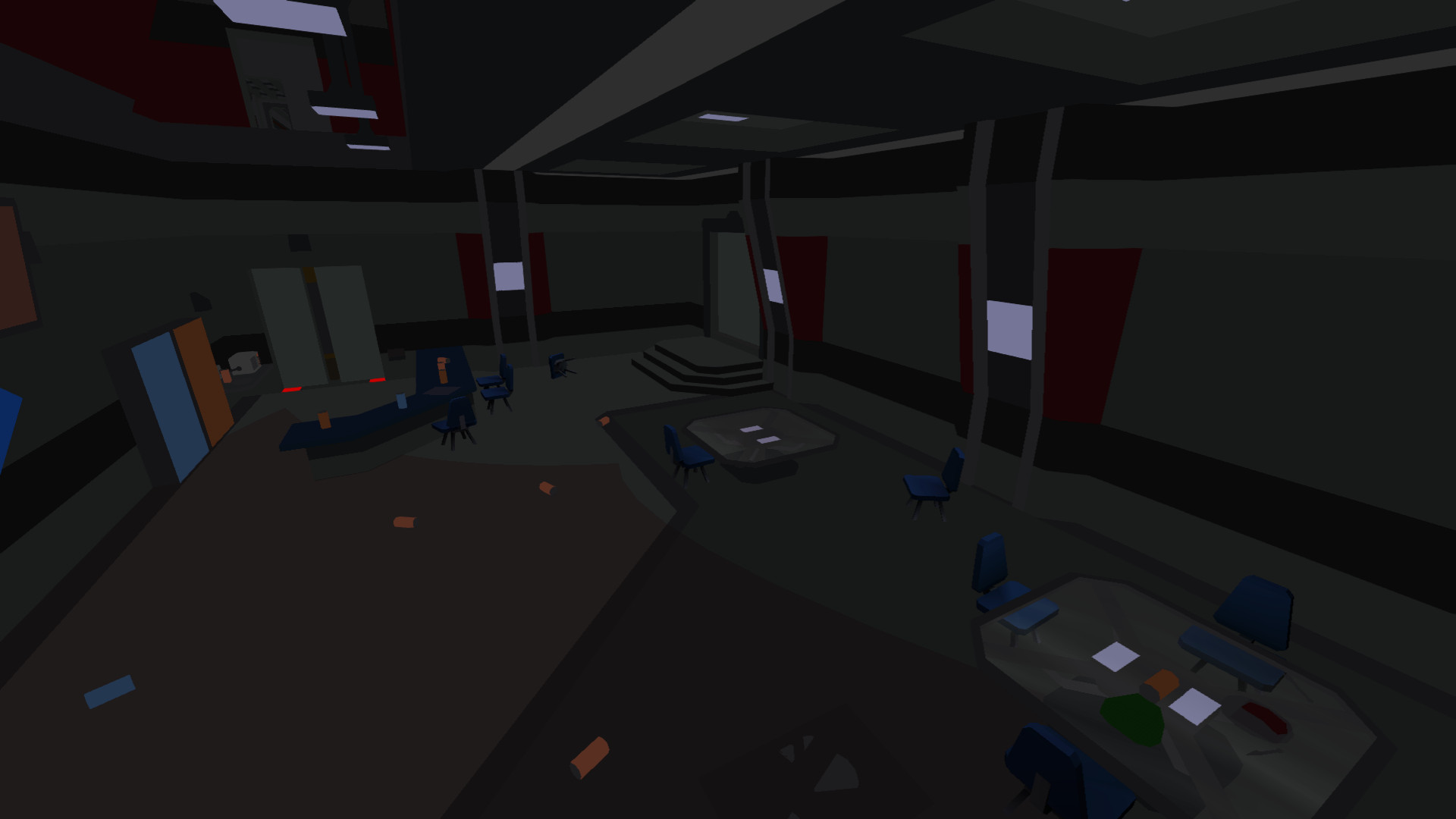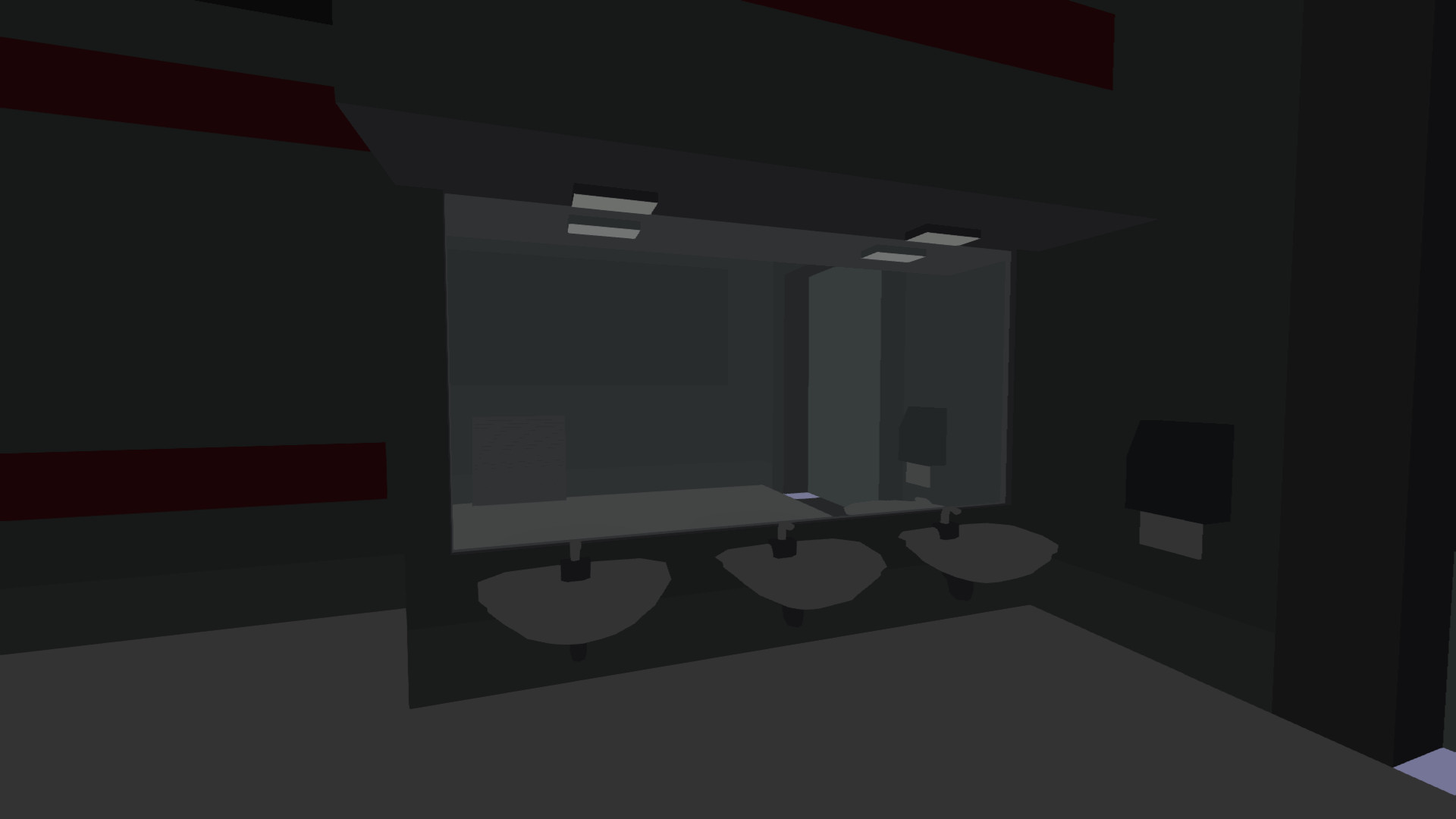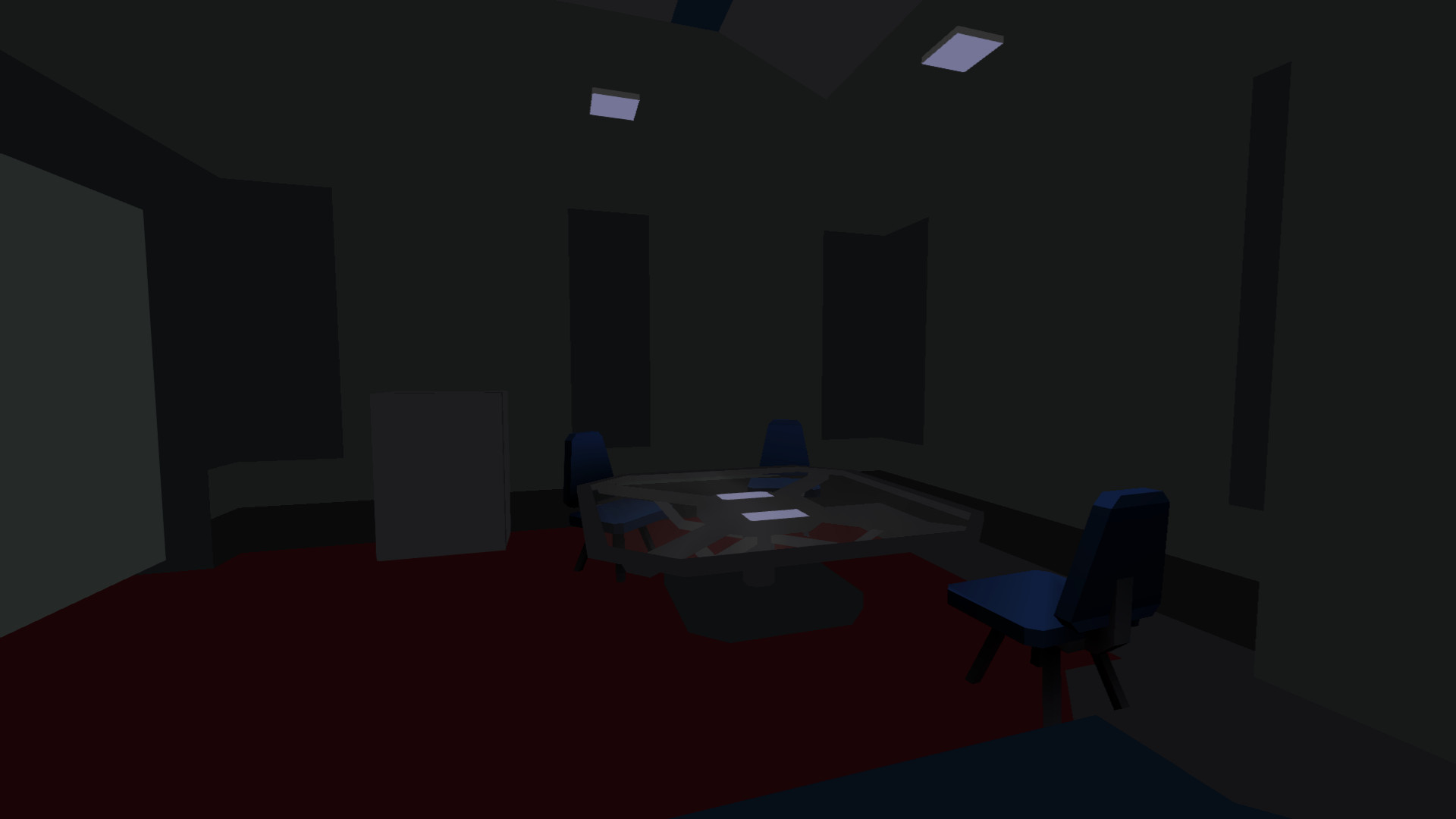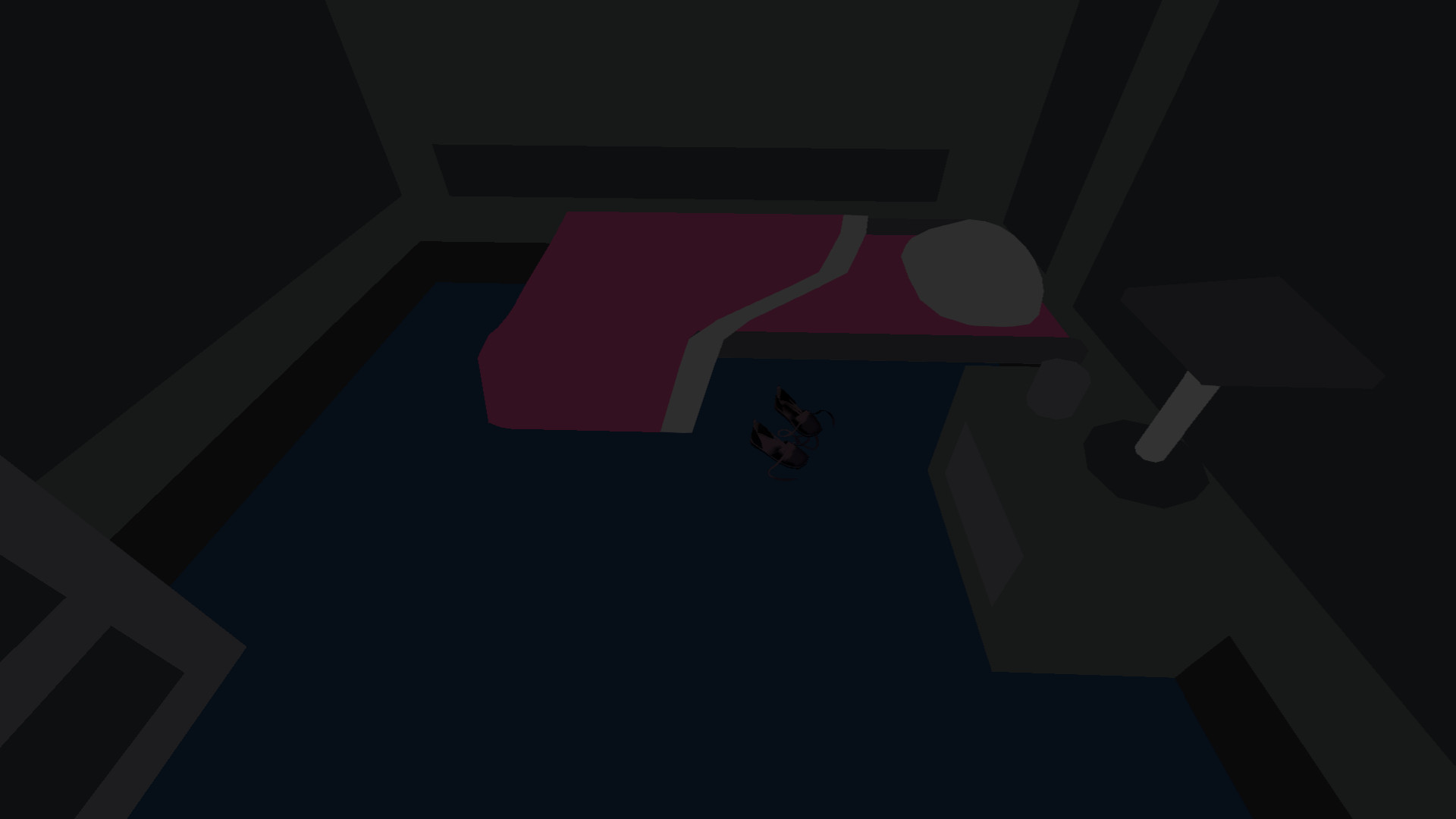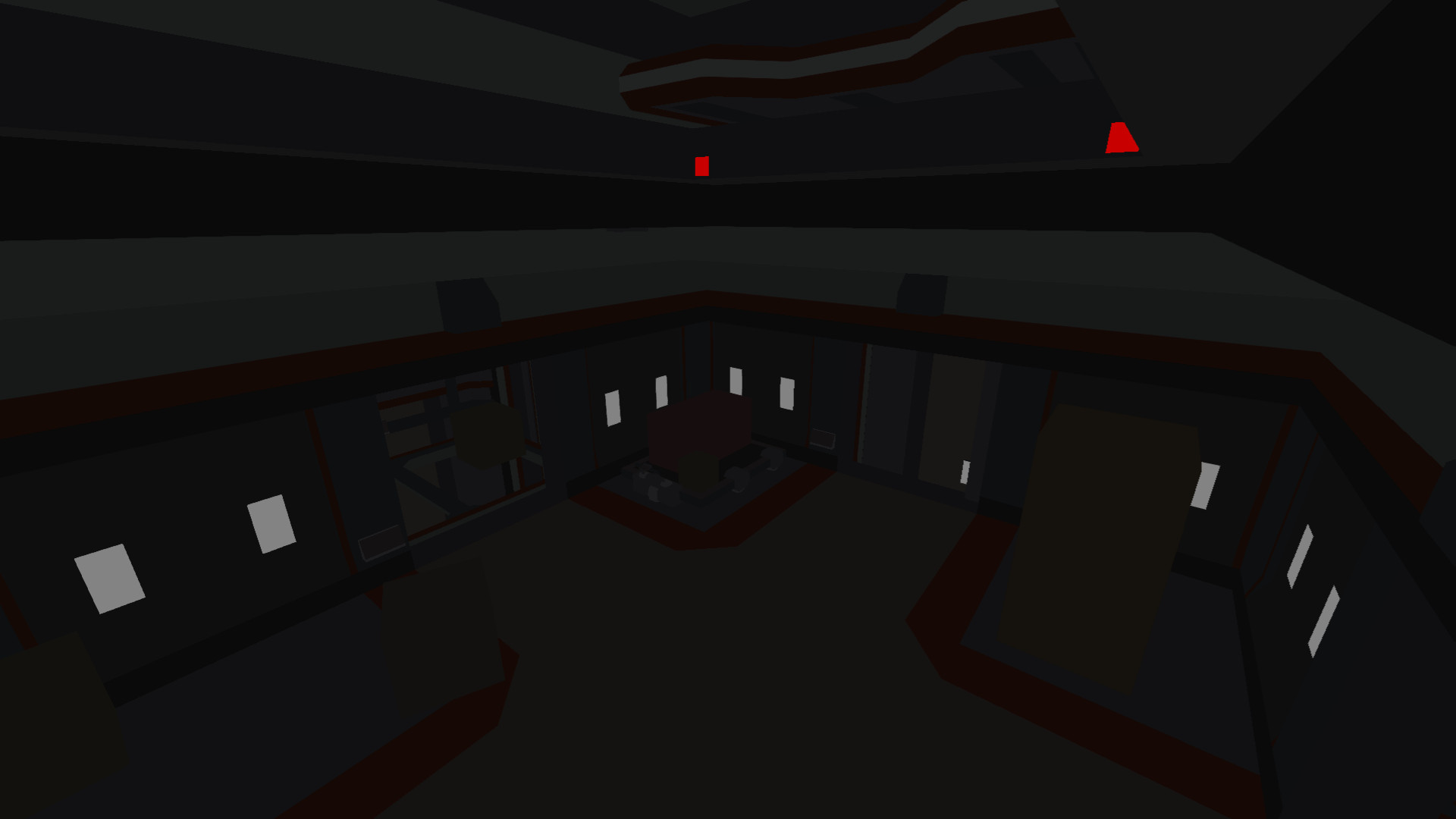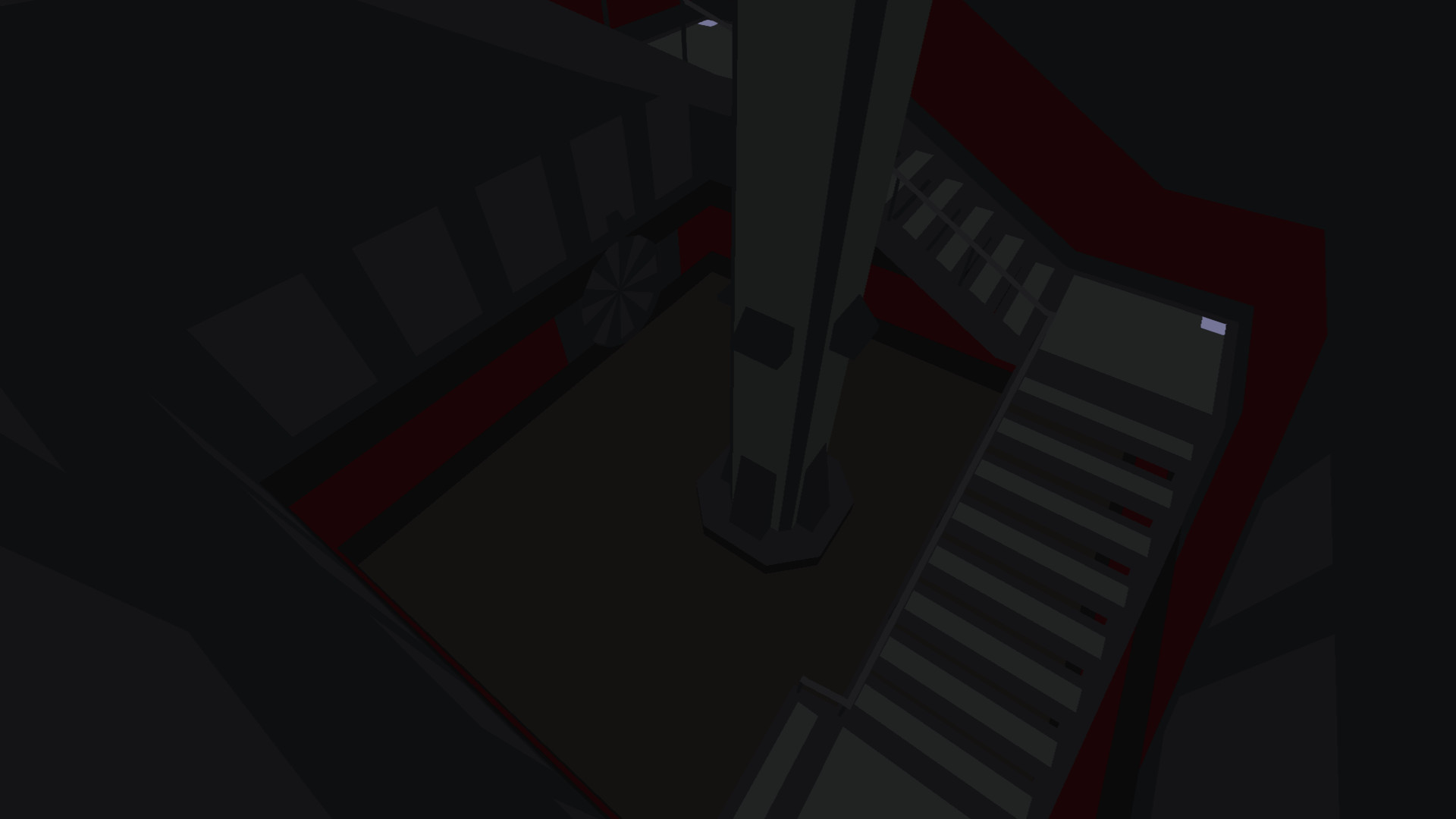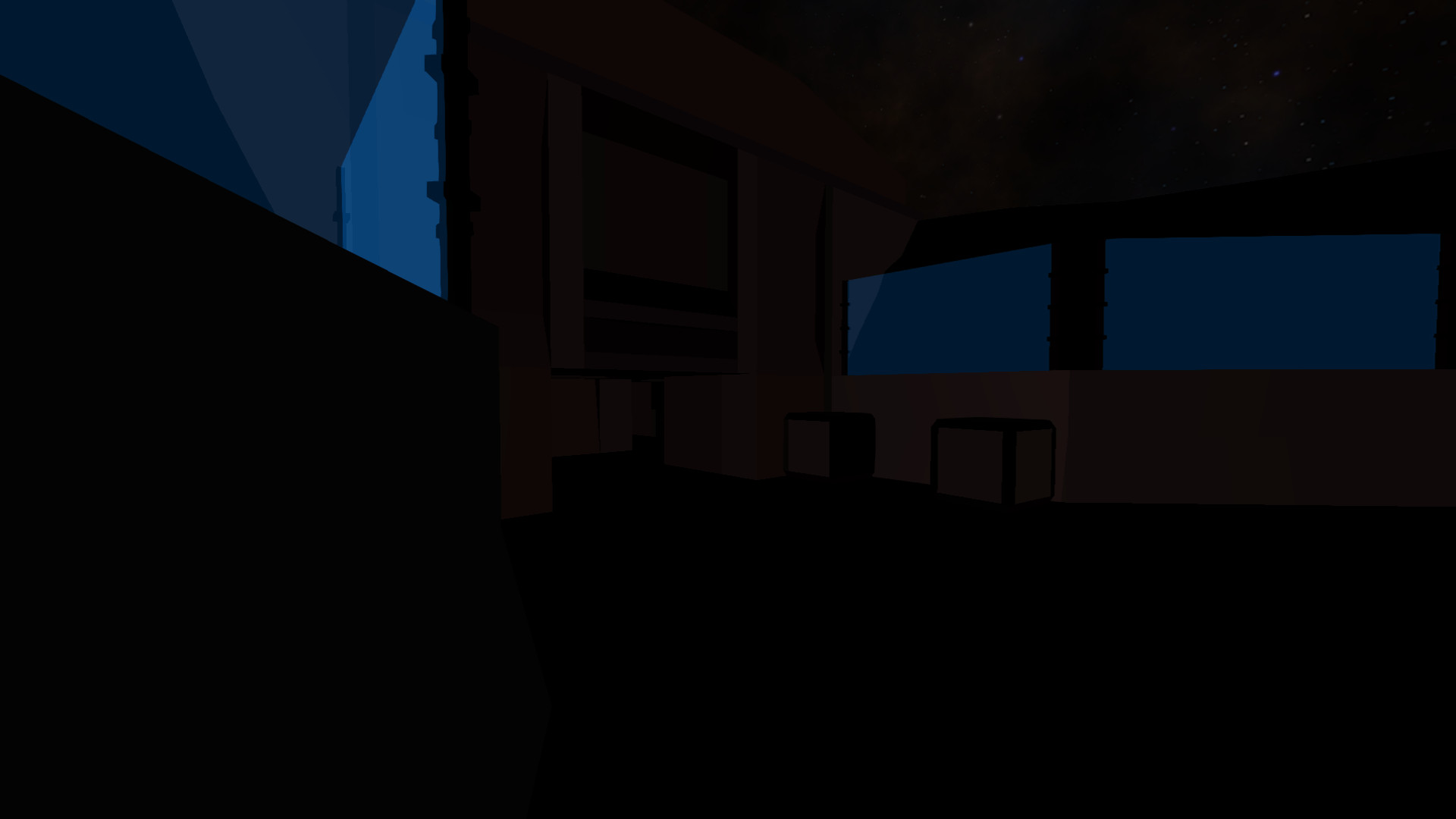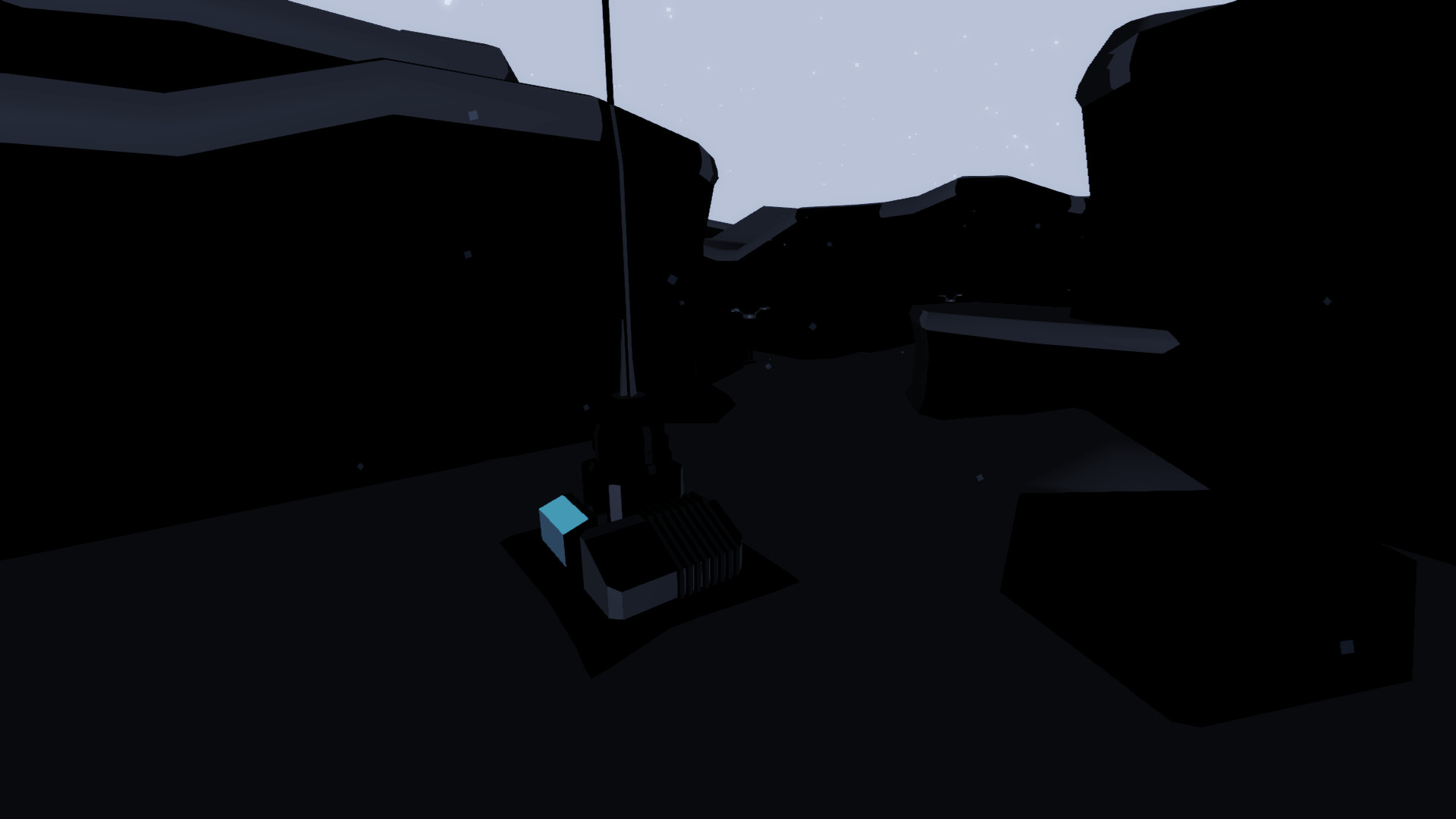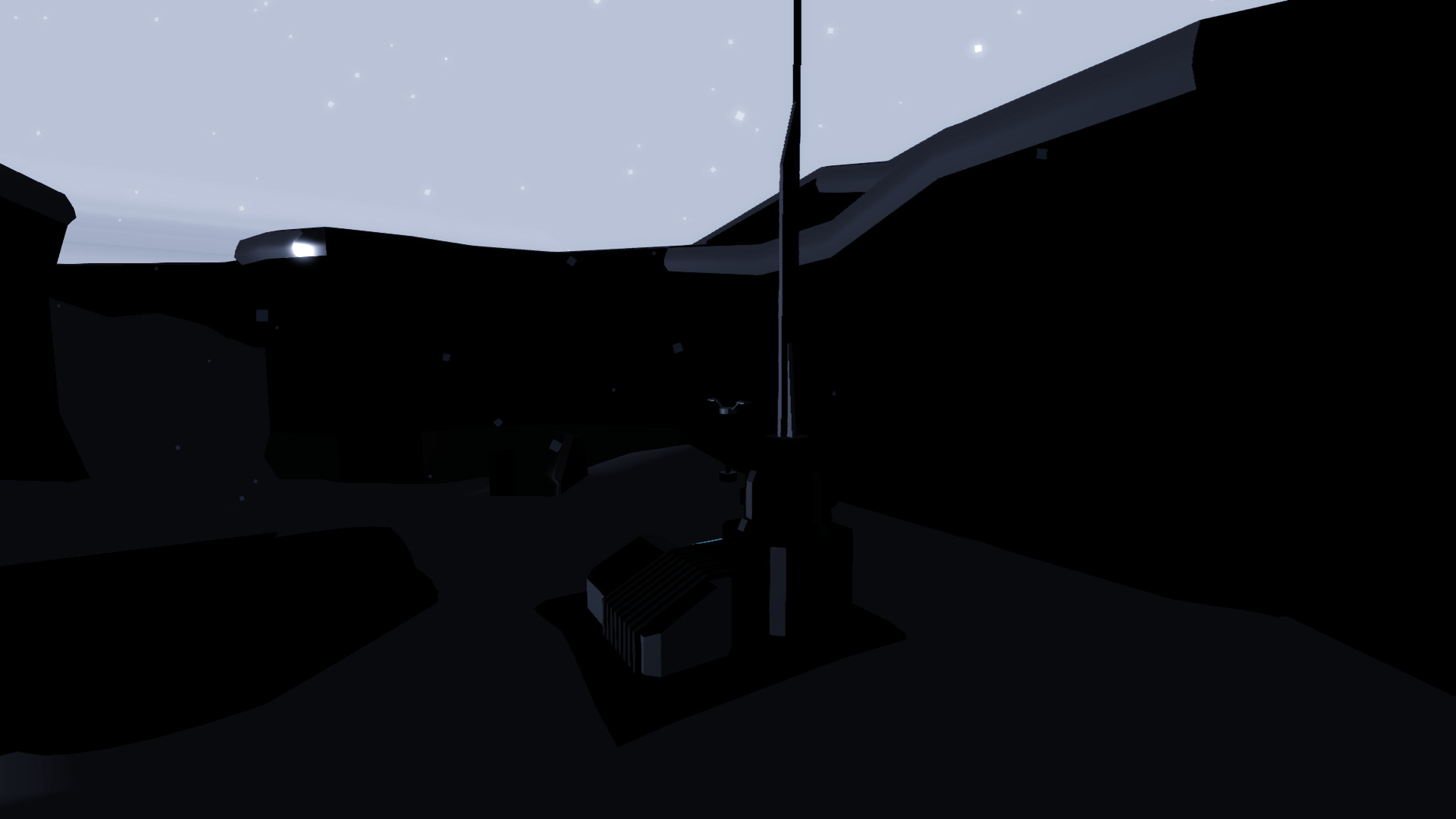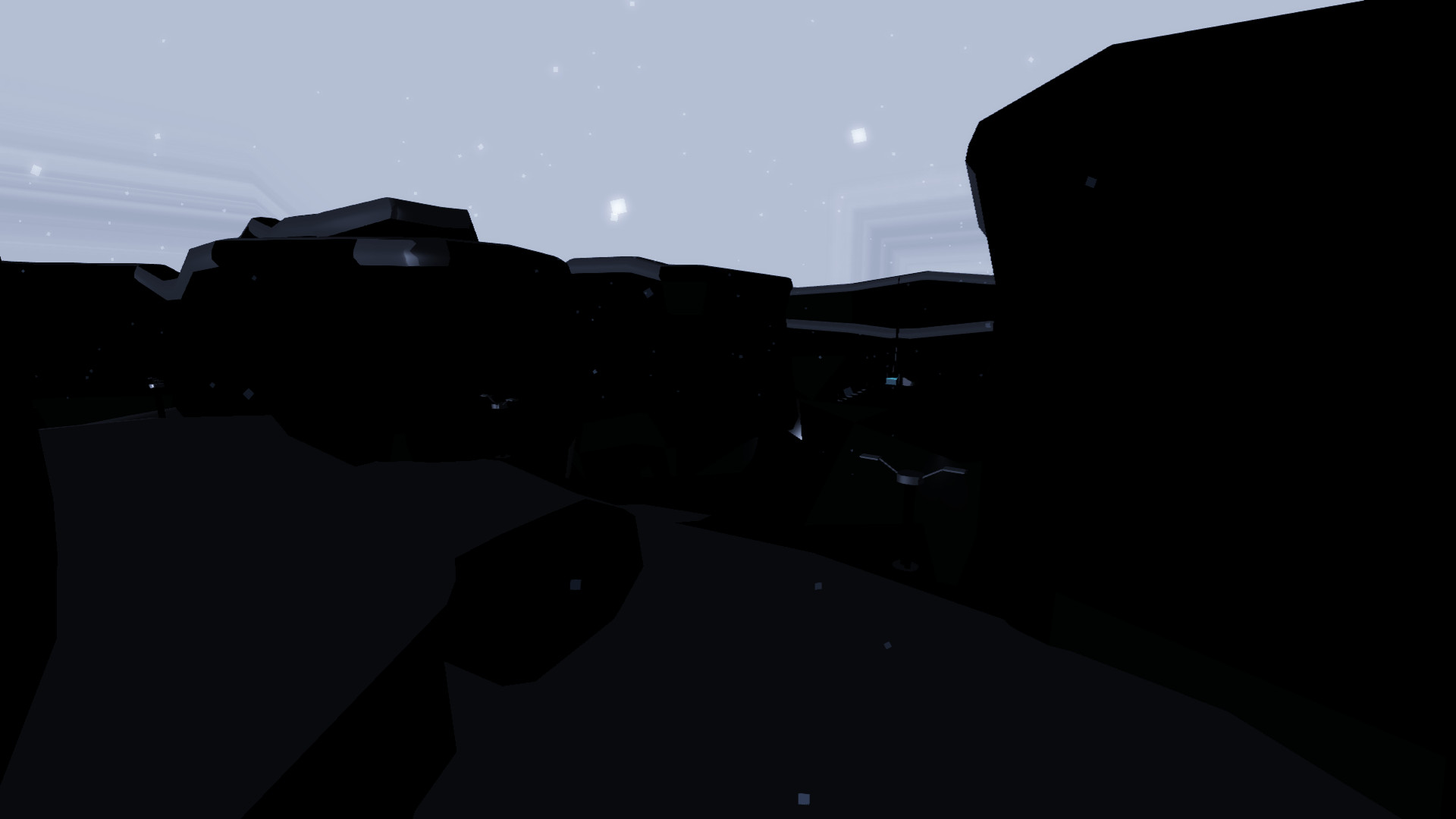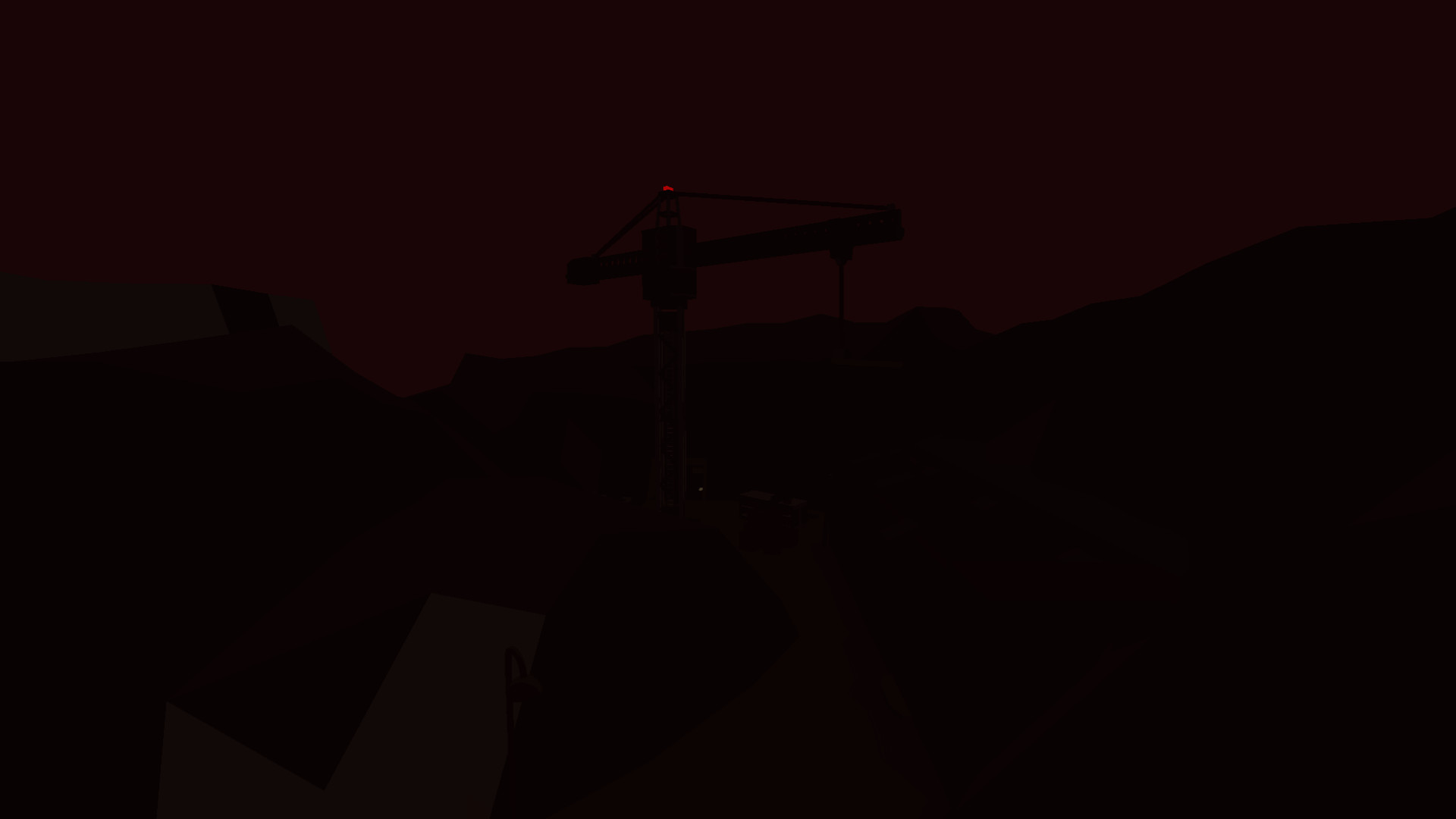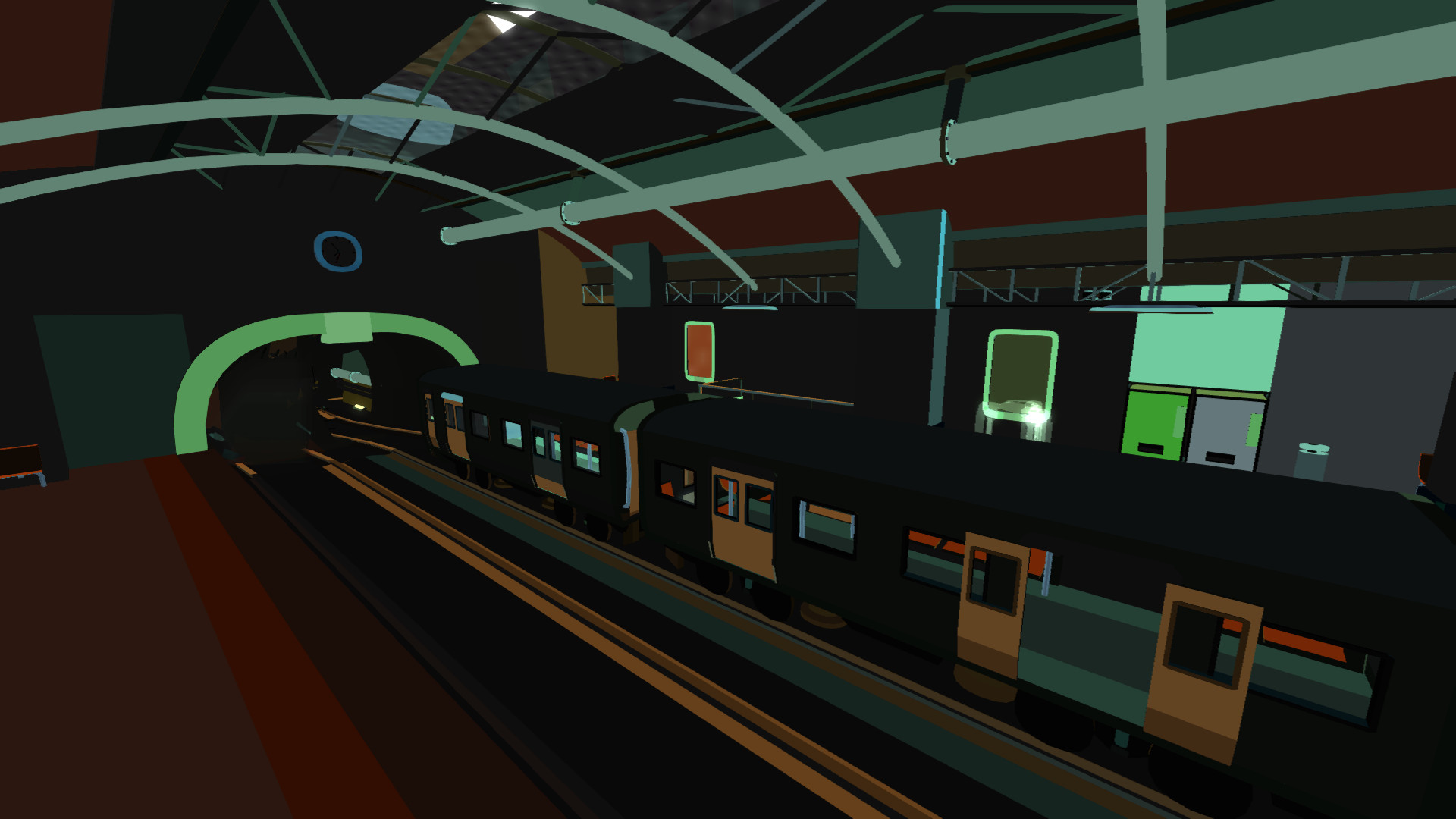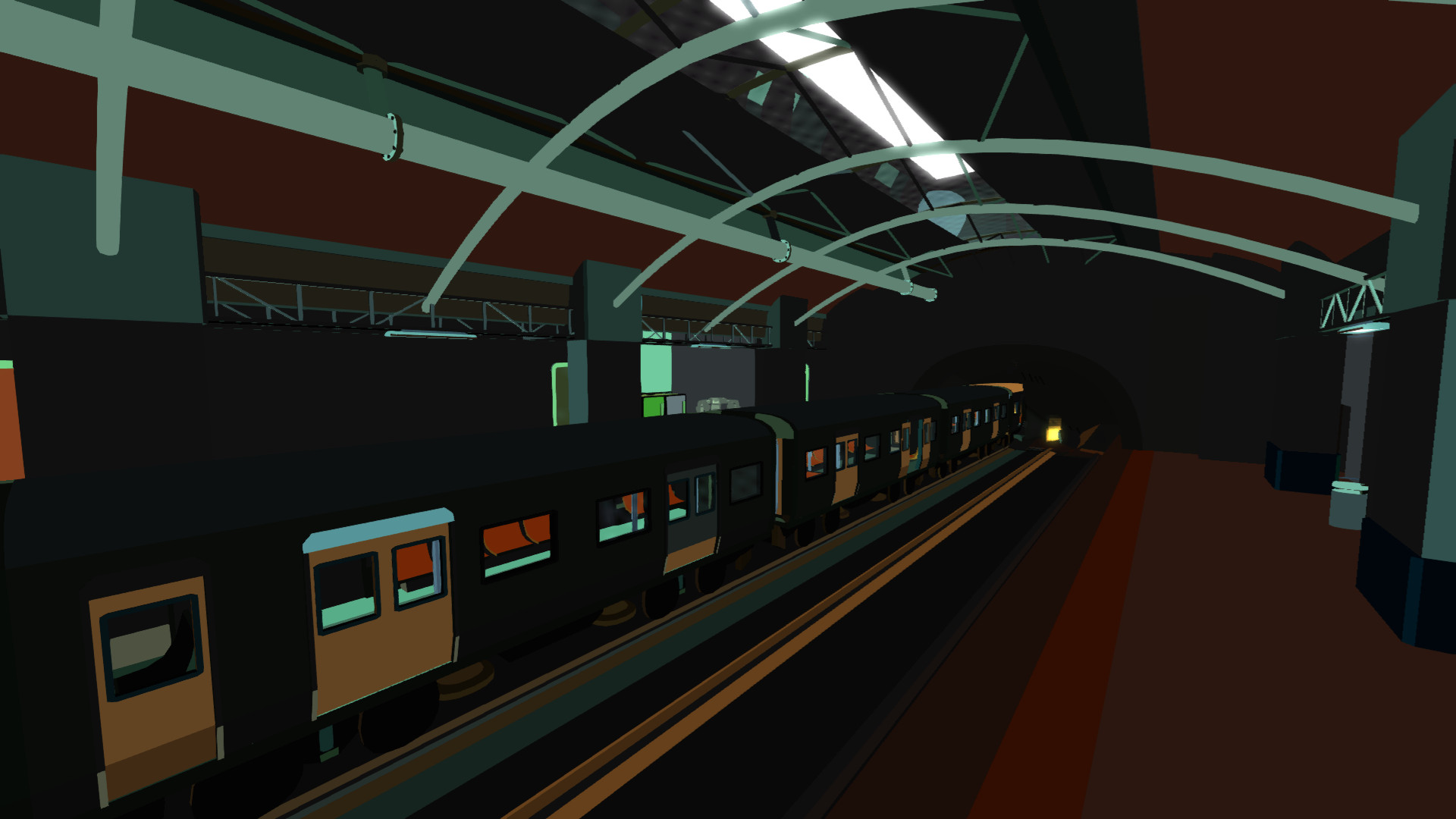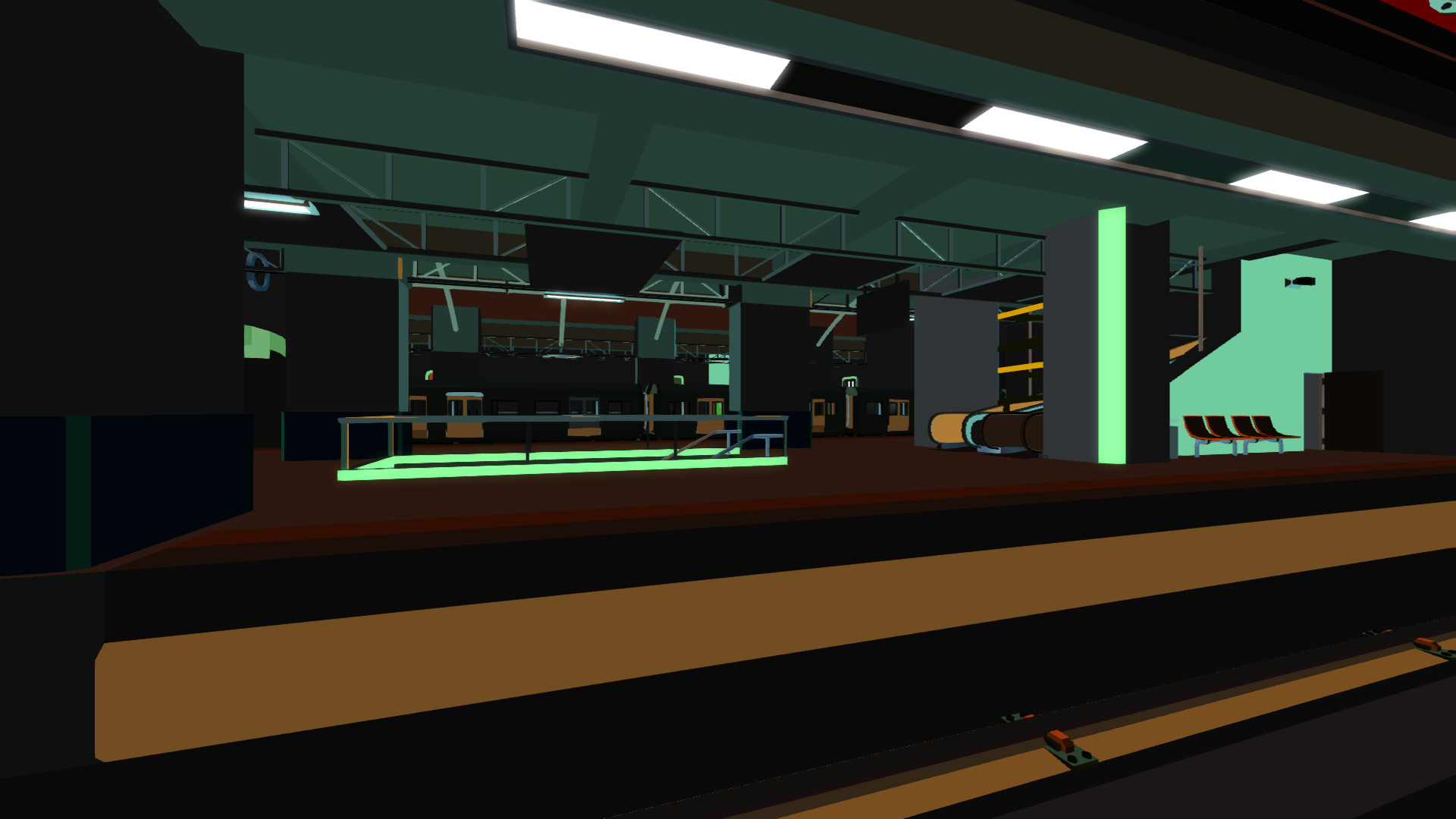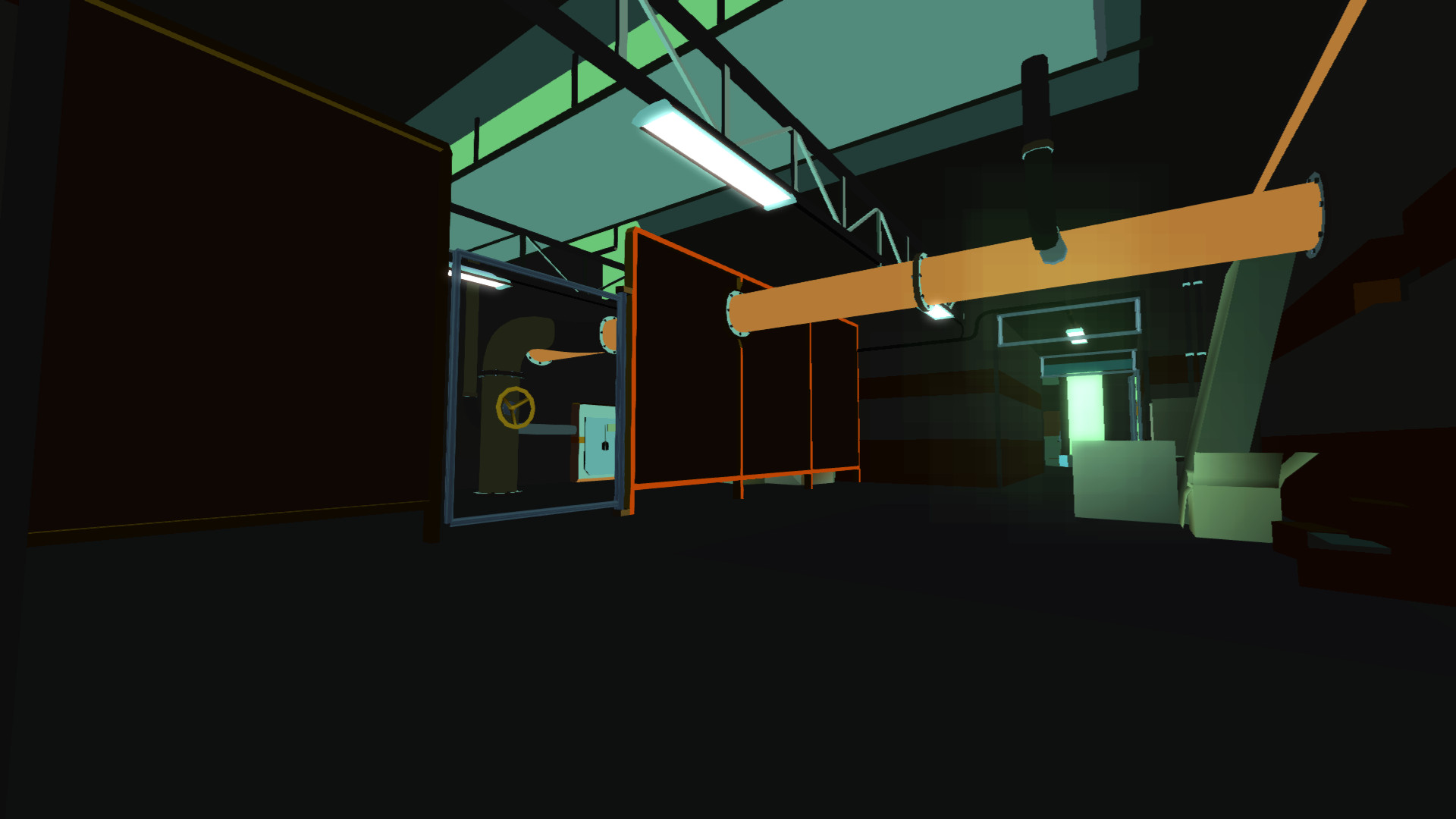 Last edited by
illwieckz
on Sun Aug 23, 2015 6:49 pm UTC, edited 1 time in total.
This comment is licensed under cc ​​by 4 and antecedent.
Add brighter colors and you get Unvanquished 10.
I would actually play this if we added an optional effect cvar for it.
---
Who is online
Users browsing this forum: No registered users and 3 guests