Playing with Tom and Lemaki on Uncreation: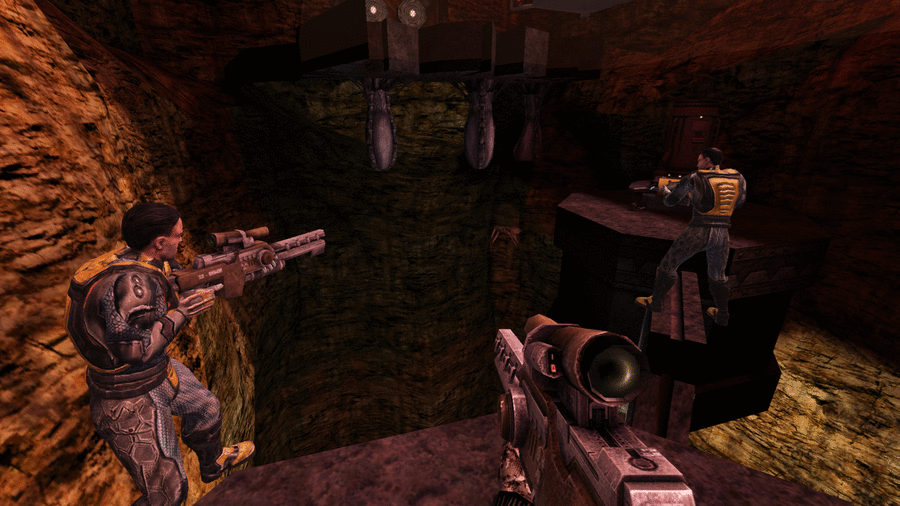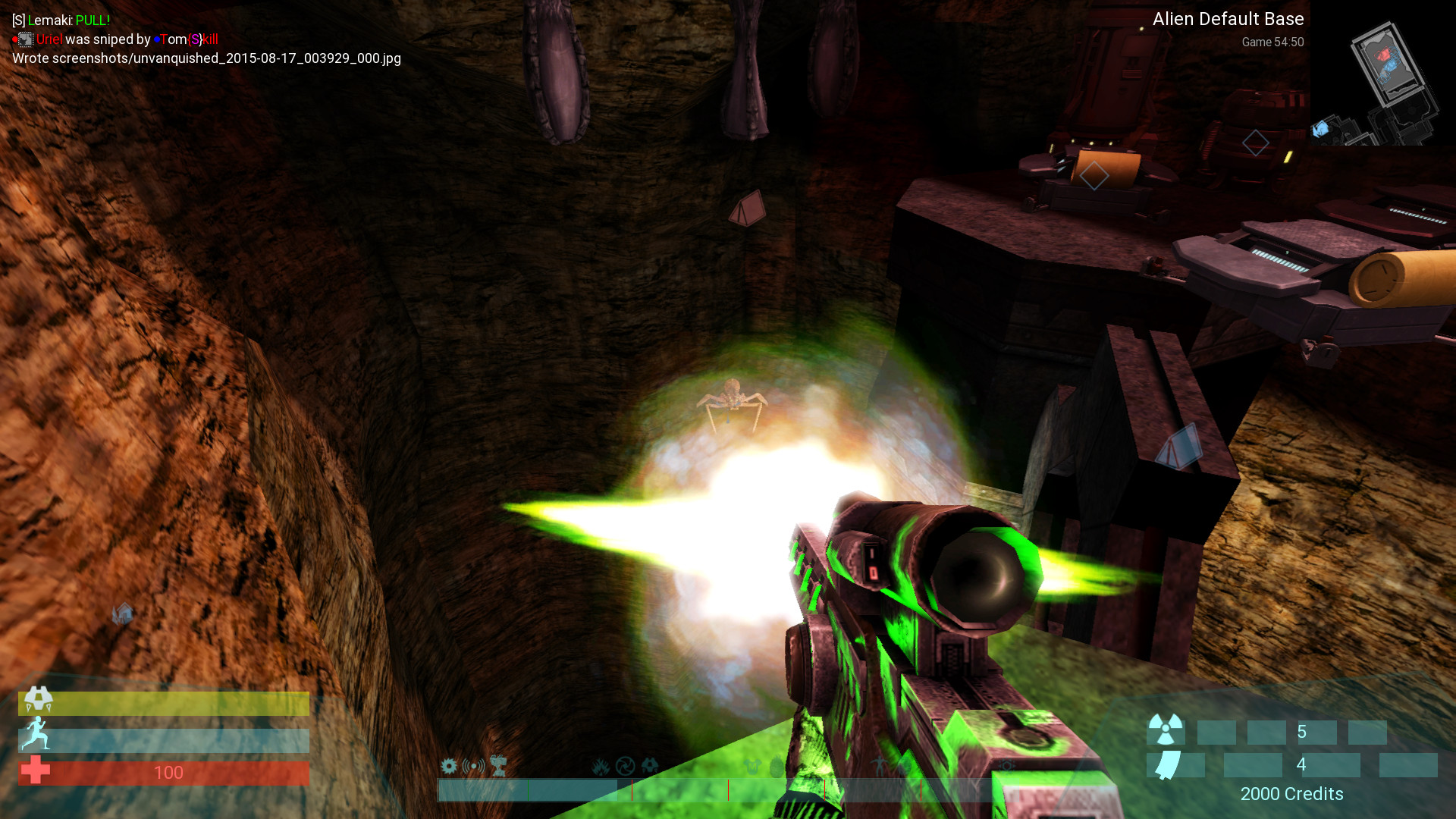 [well, the screenshot notification is very annoying]

This comment is licensed under cc ​​by 4 and antecedent.
Do you see what kind of crazy things we end up doing when there are not enough people playing dev games?

Haha it was great! We finished by making H
vs
H duels.
---
Who is online
Users browsing this forum: No registered users and 2 guests