J
u
st
a
c
r
a
z
y
L
ig
h
tm
a
p
expe
r
i
m
e
n
t: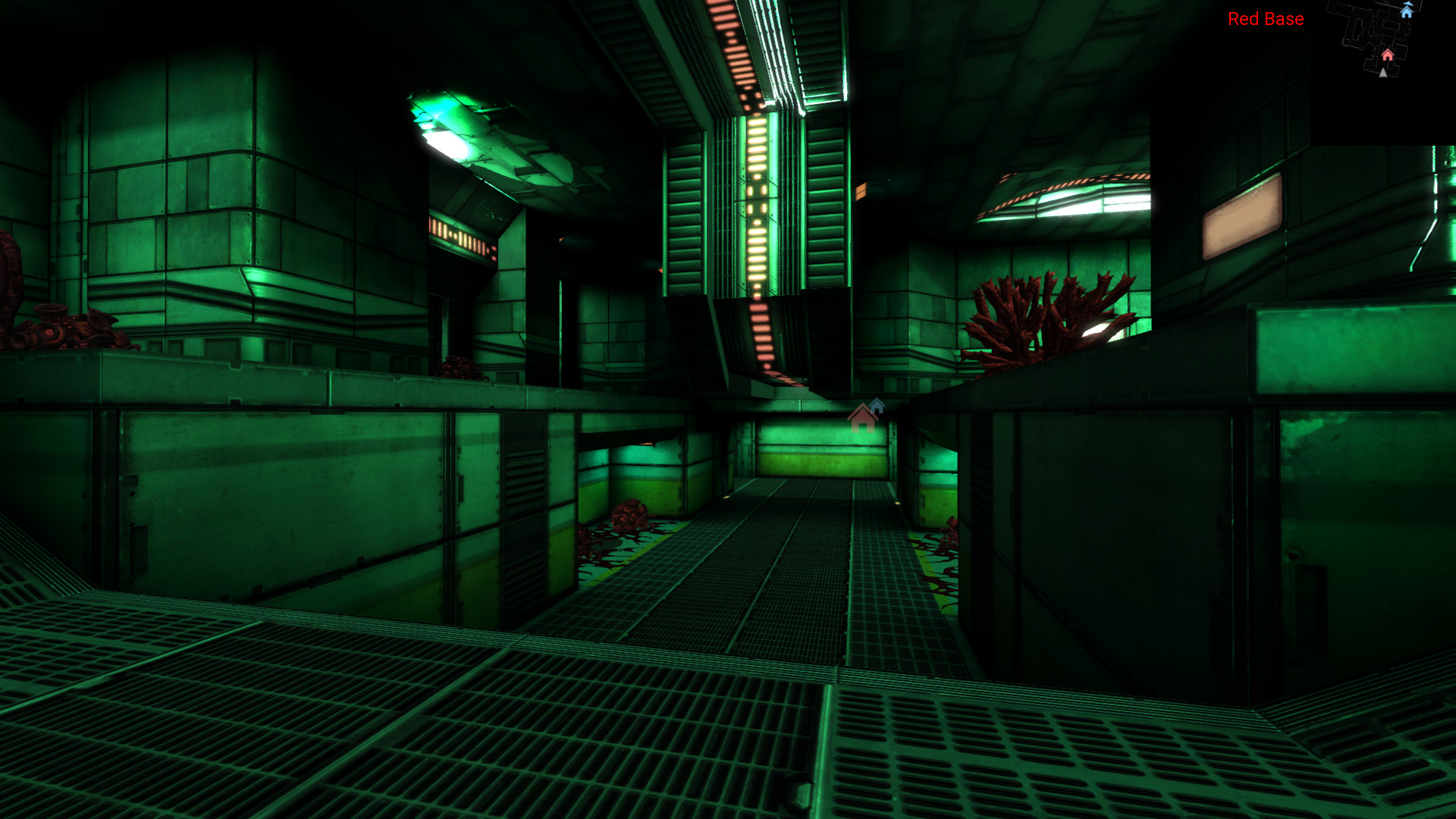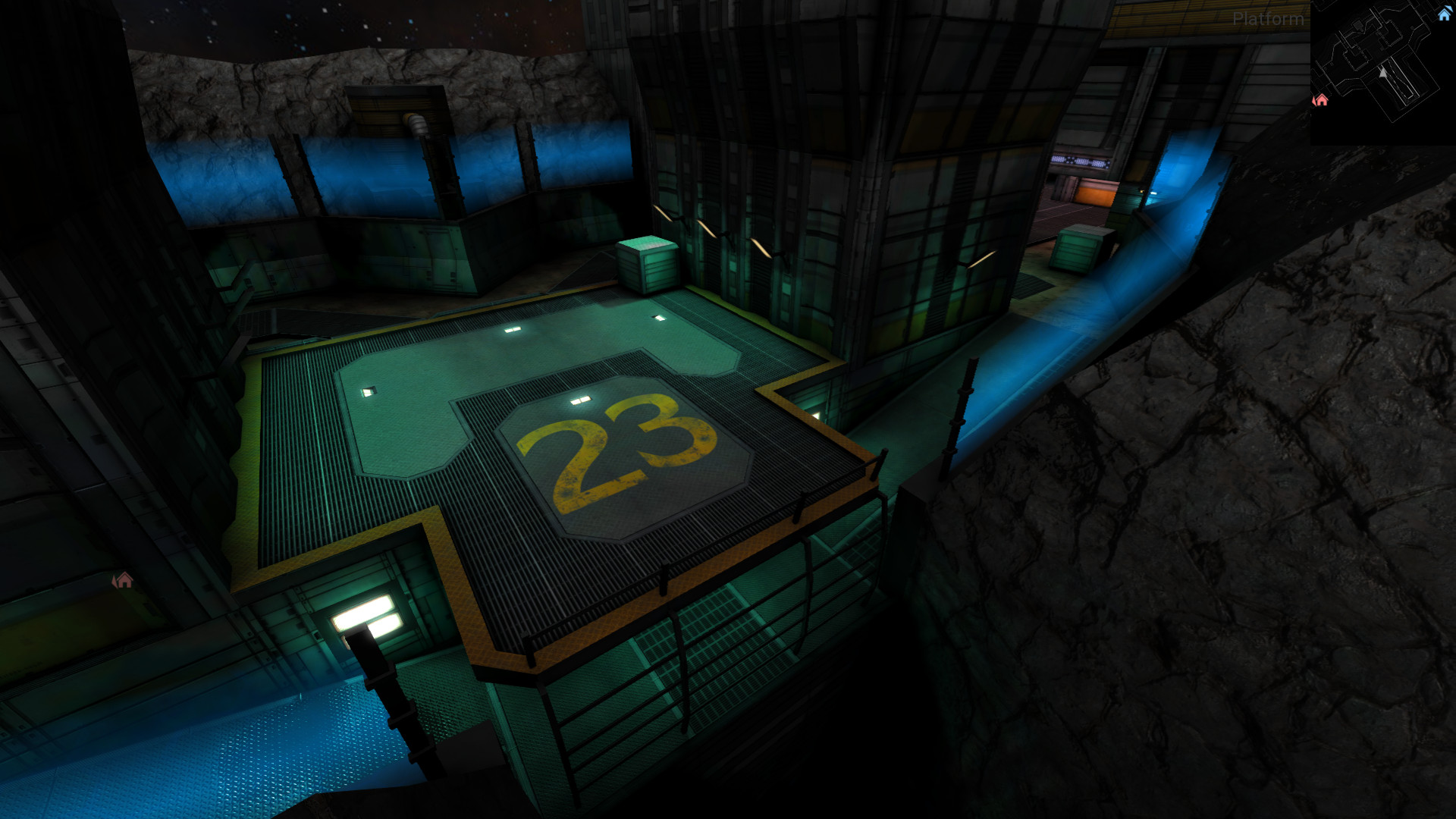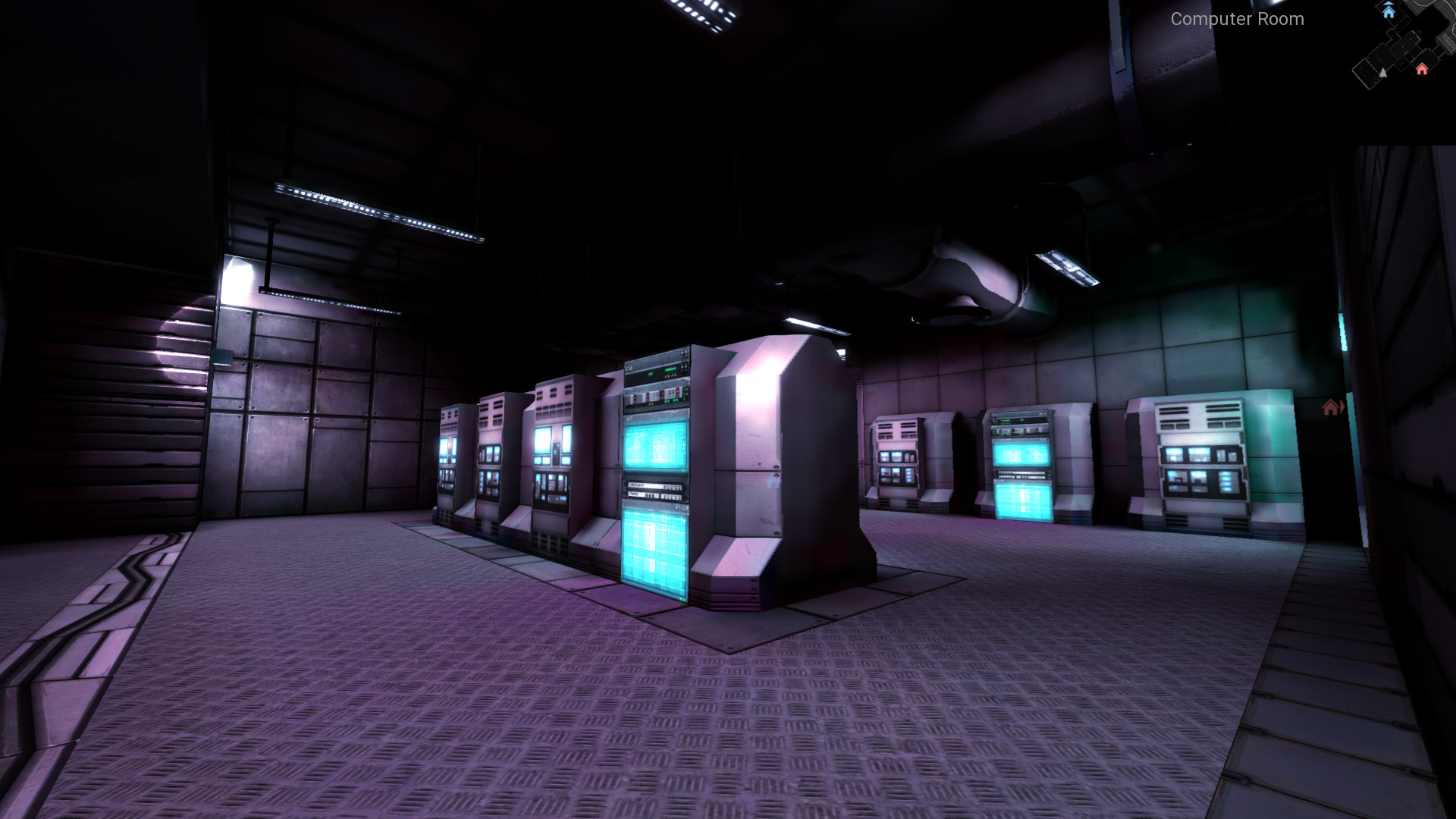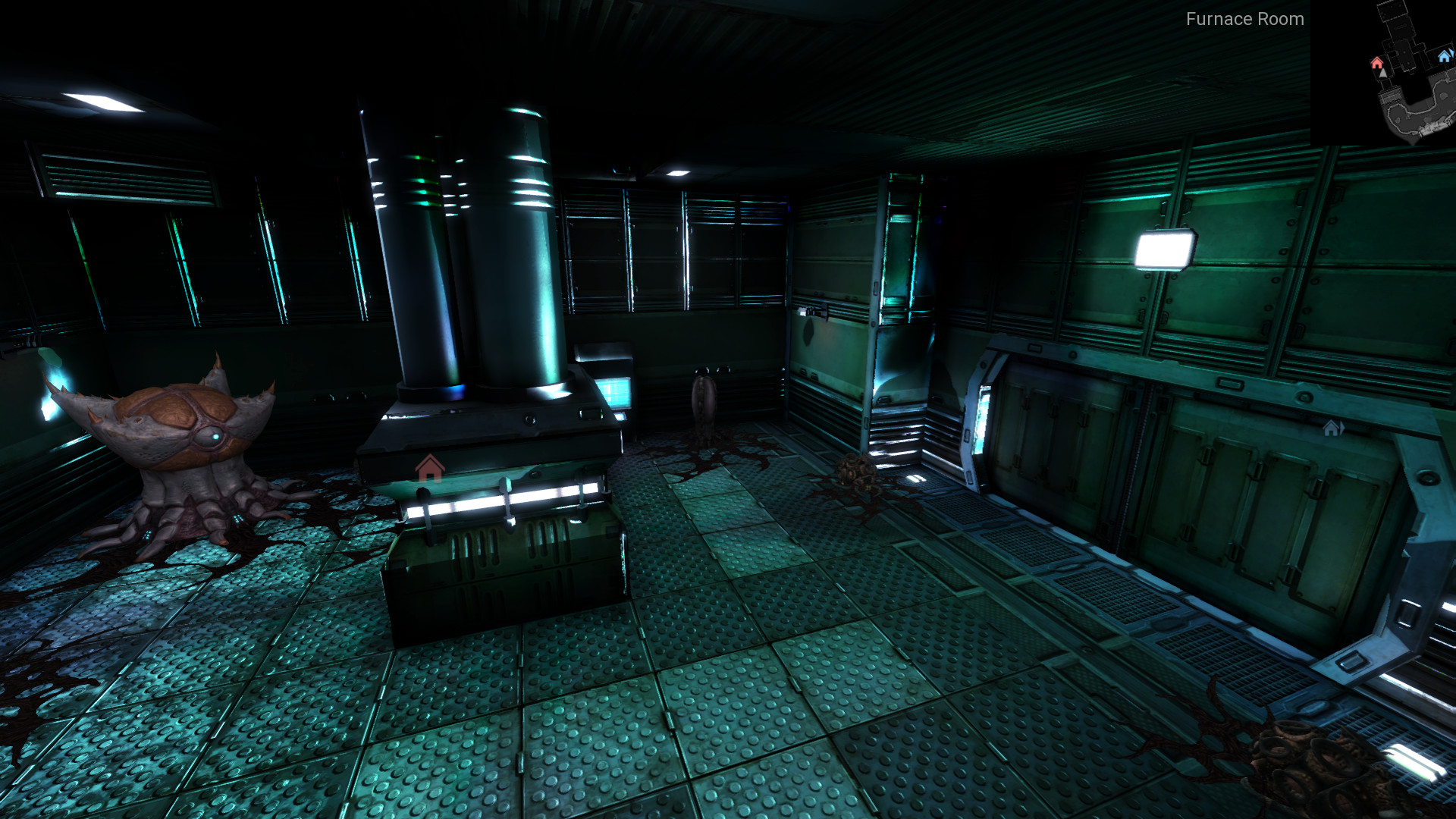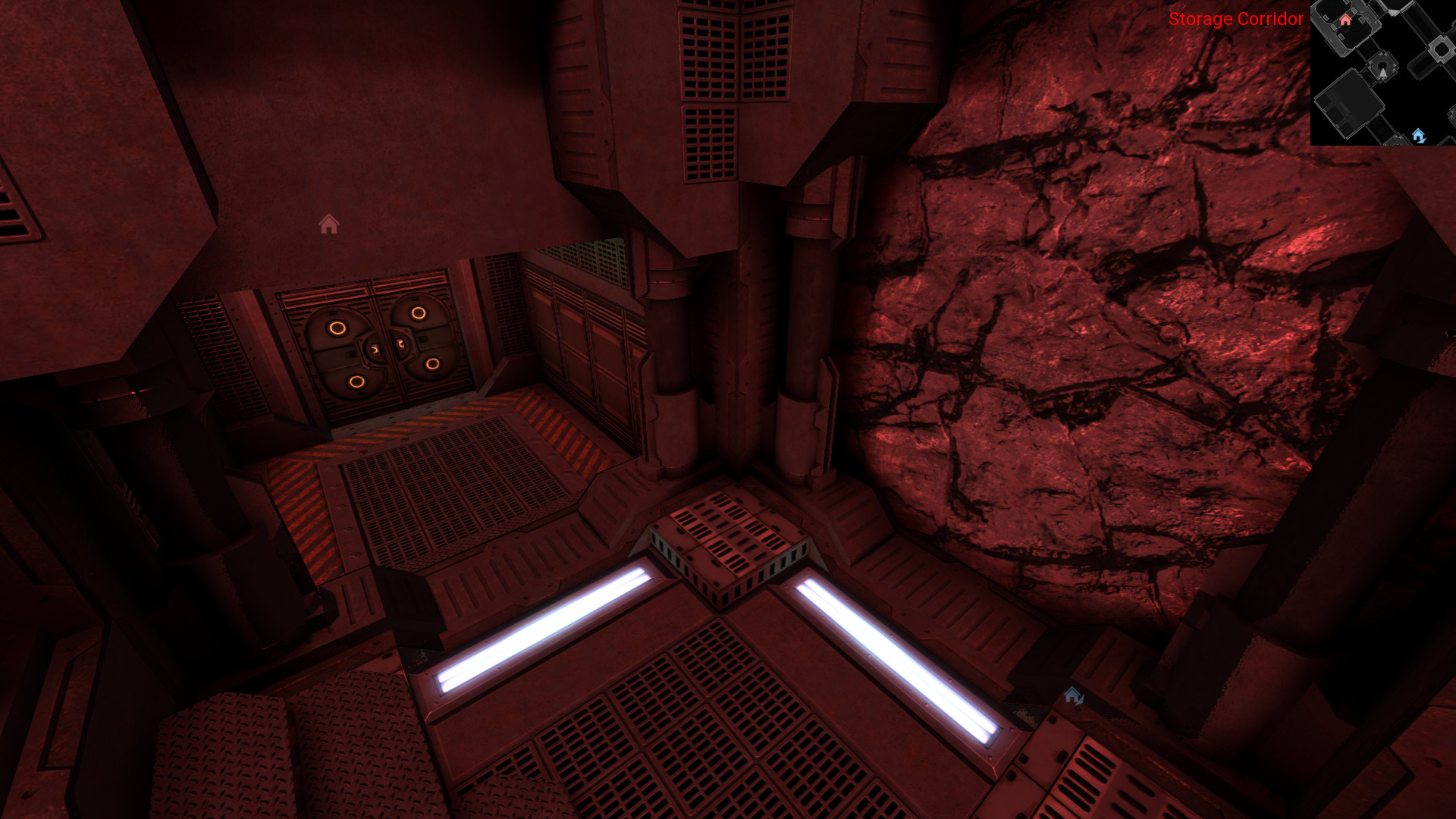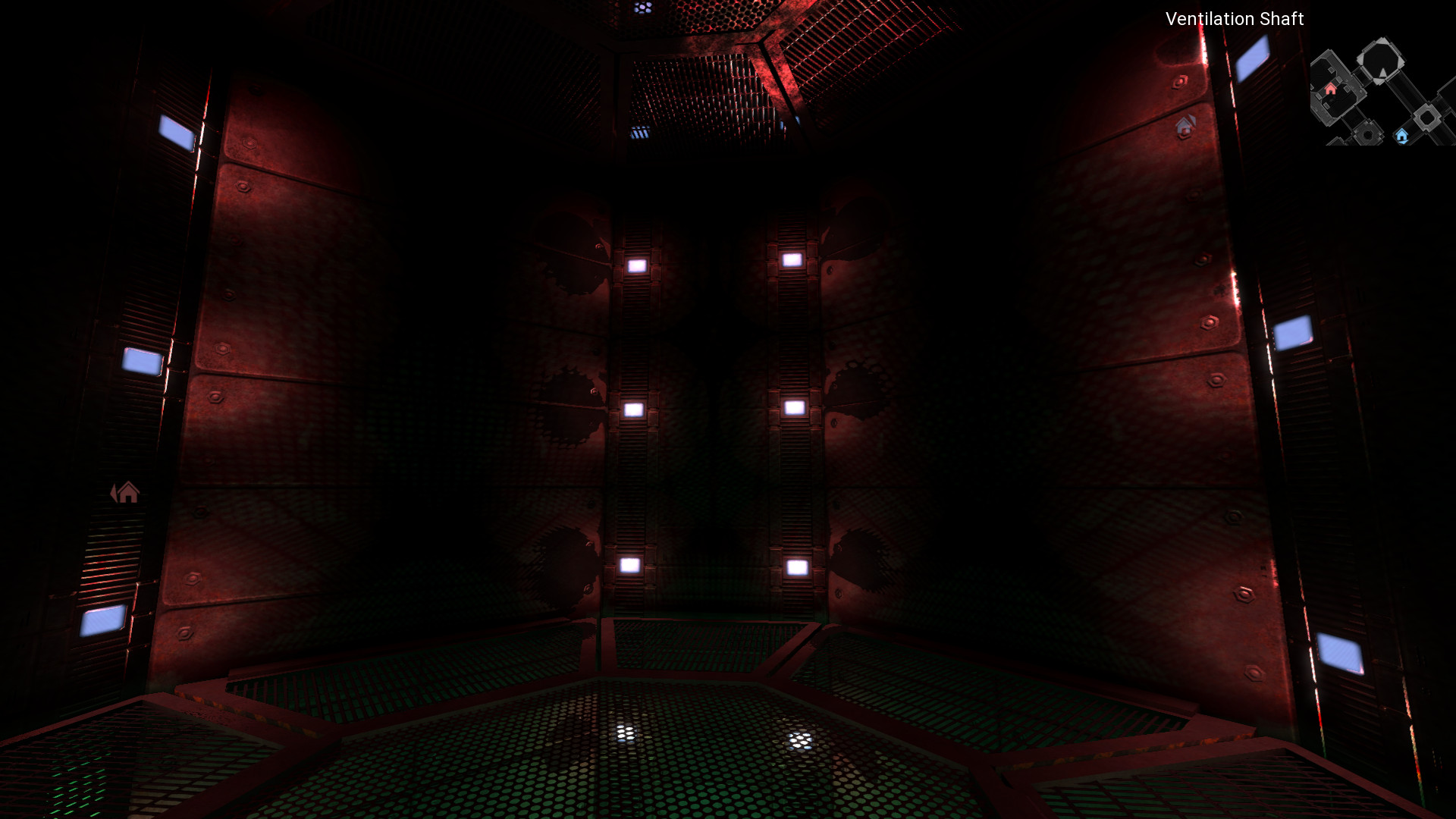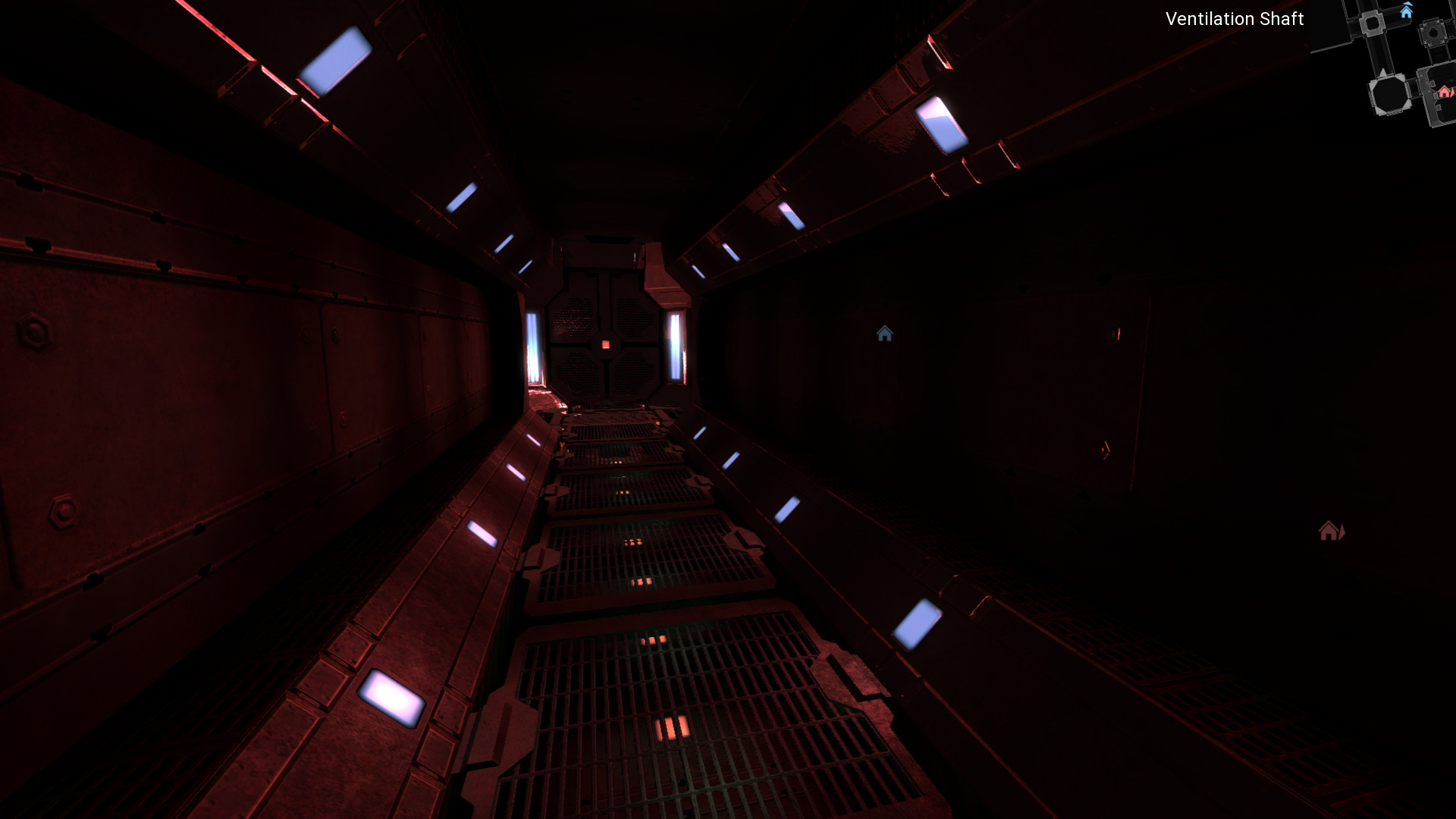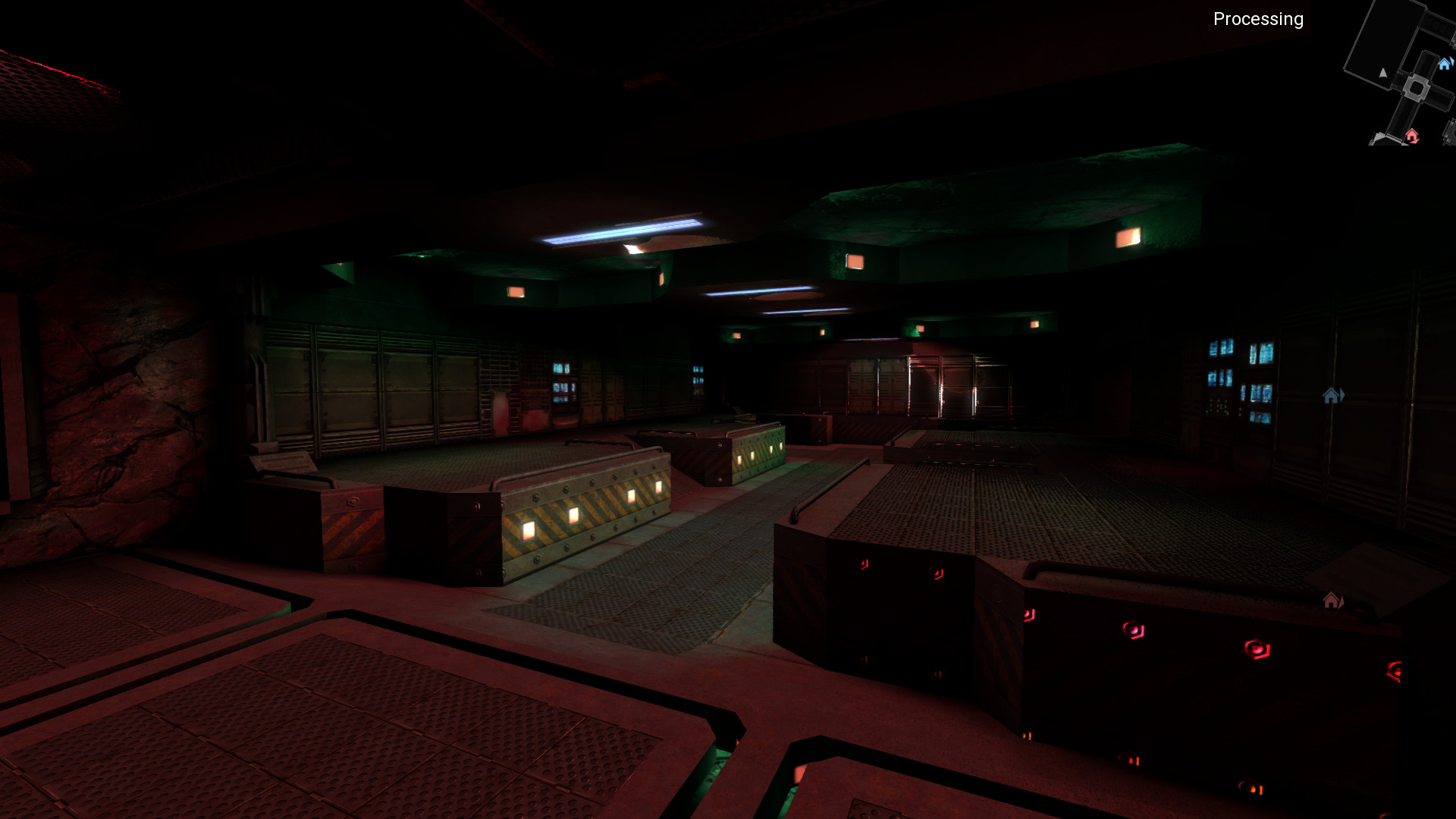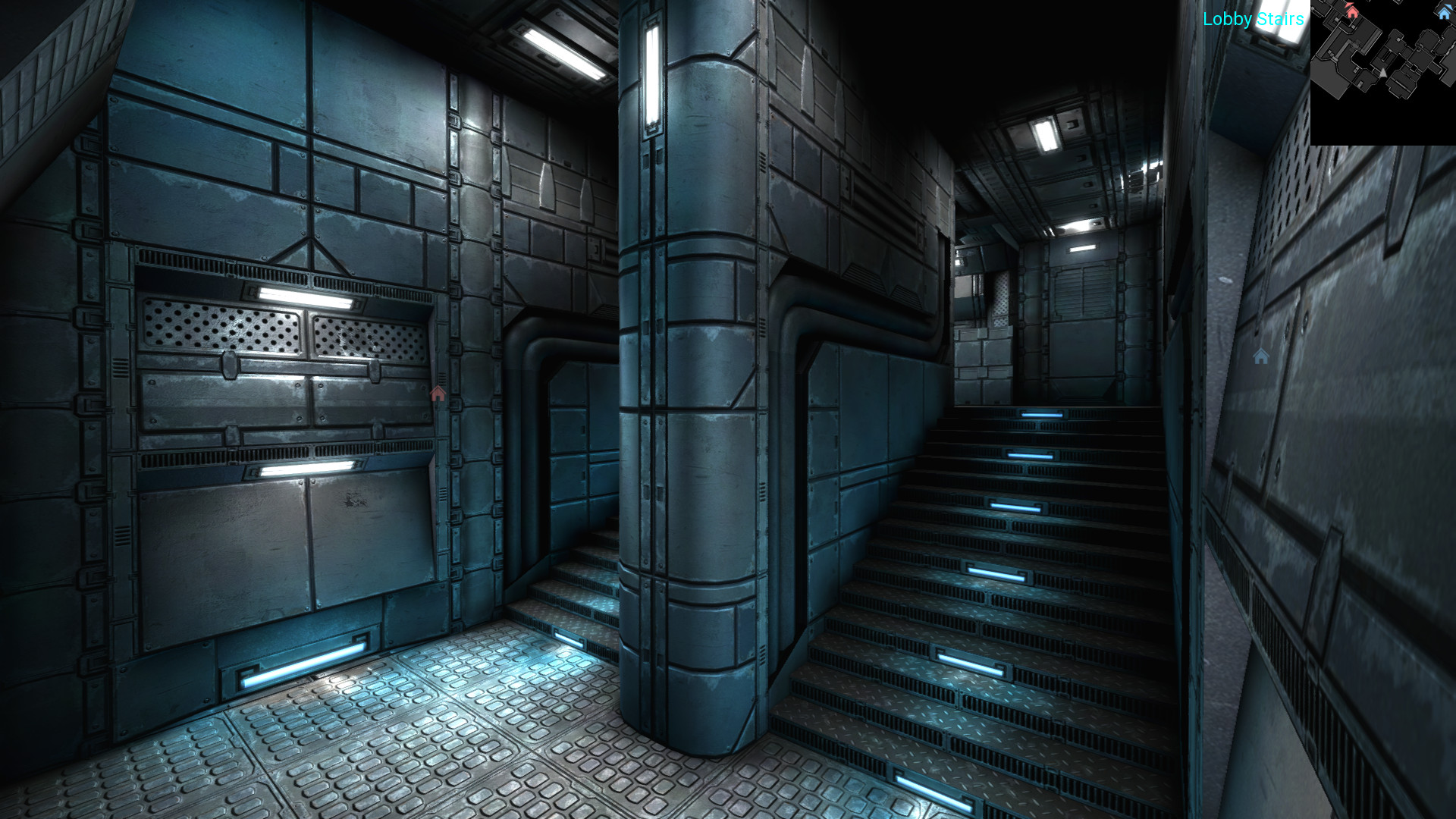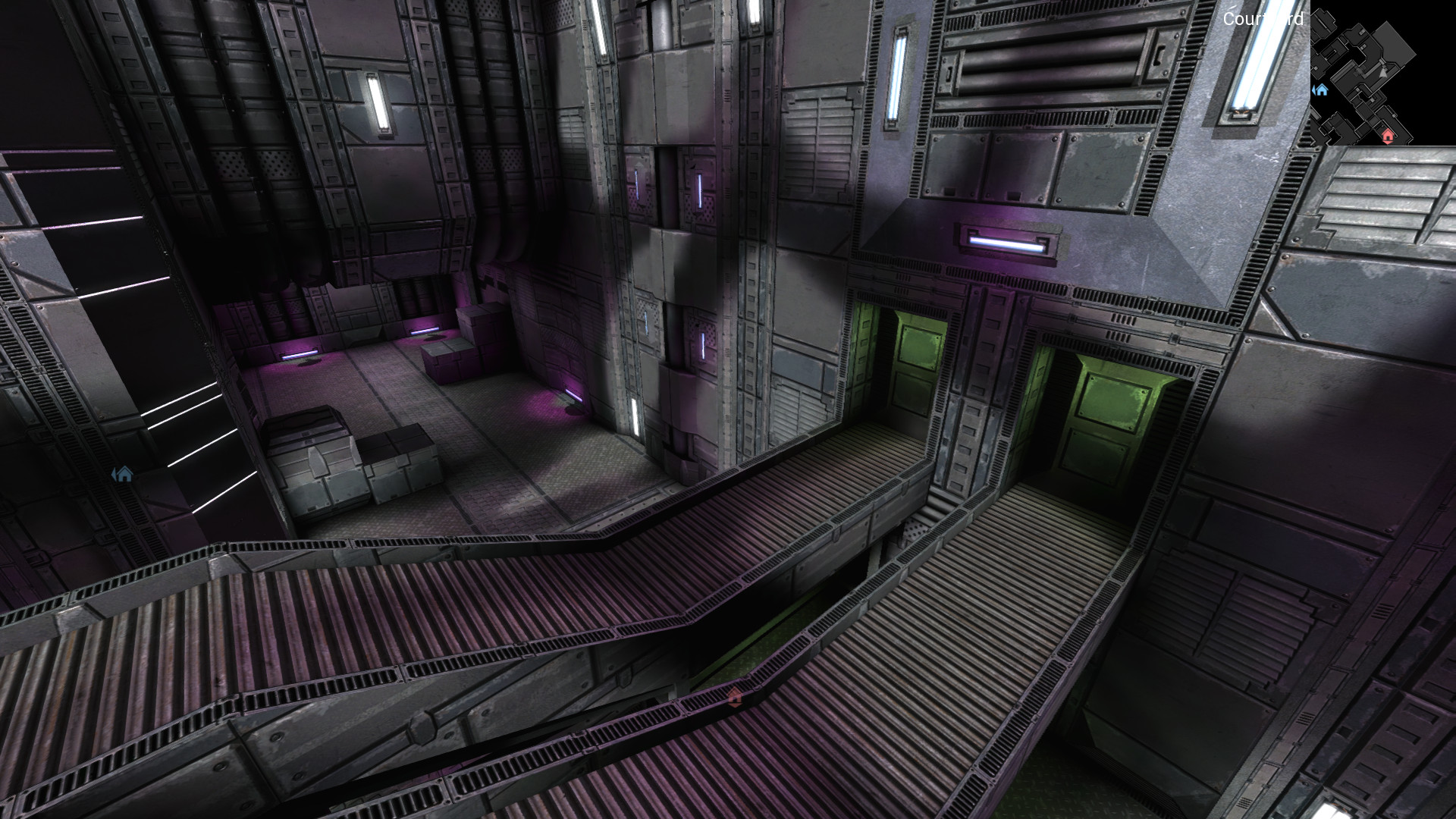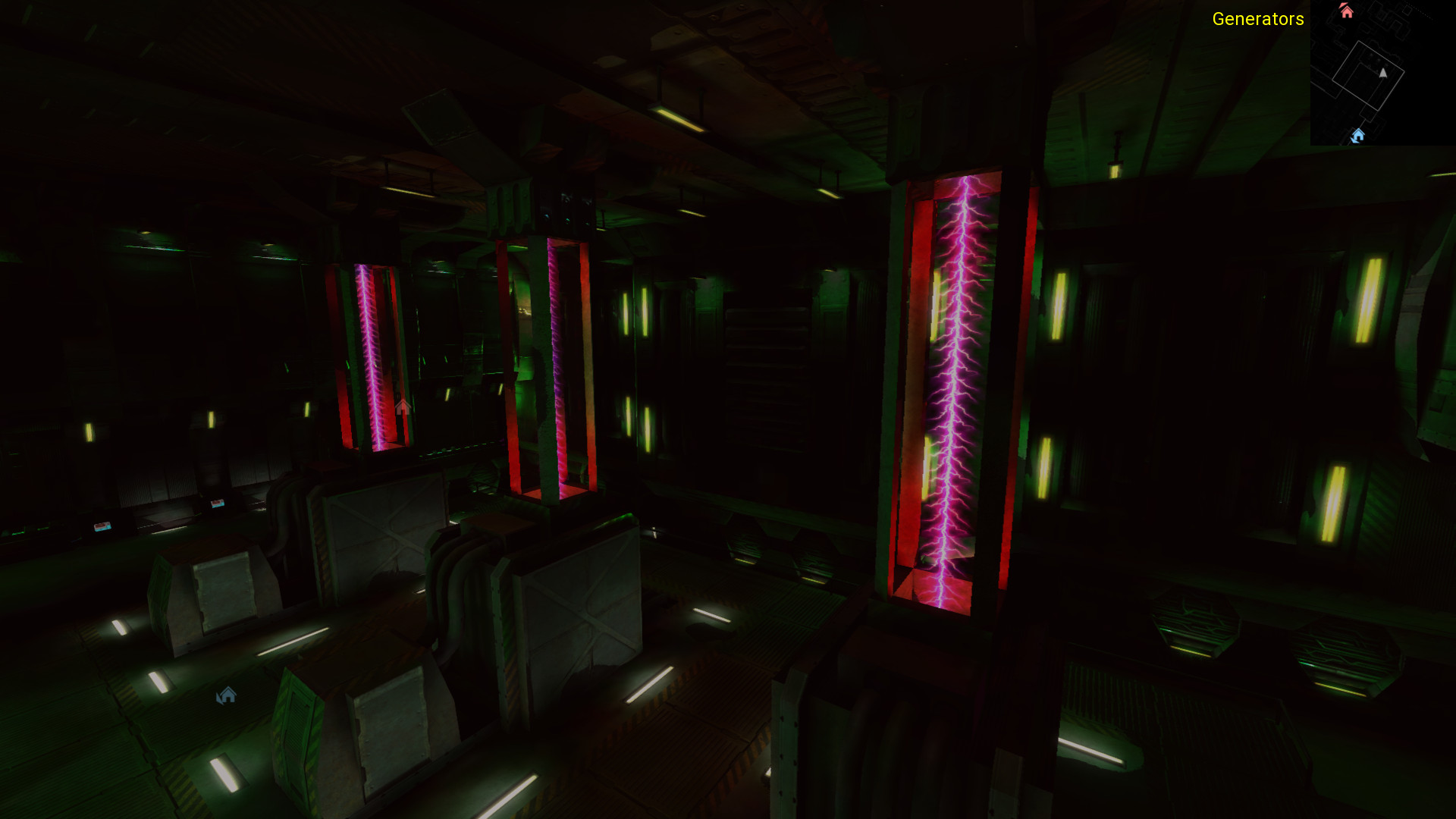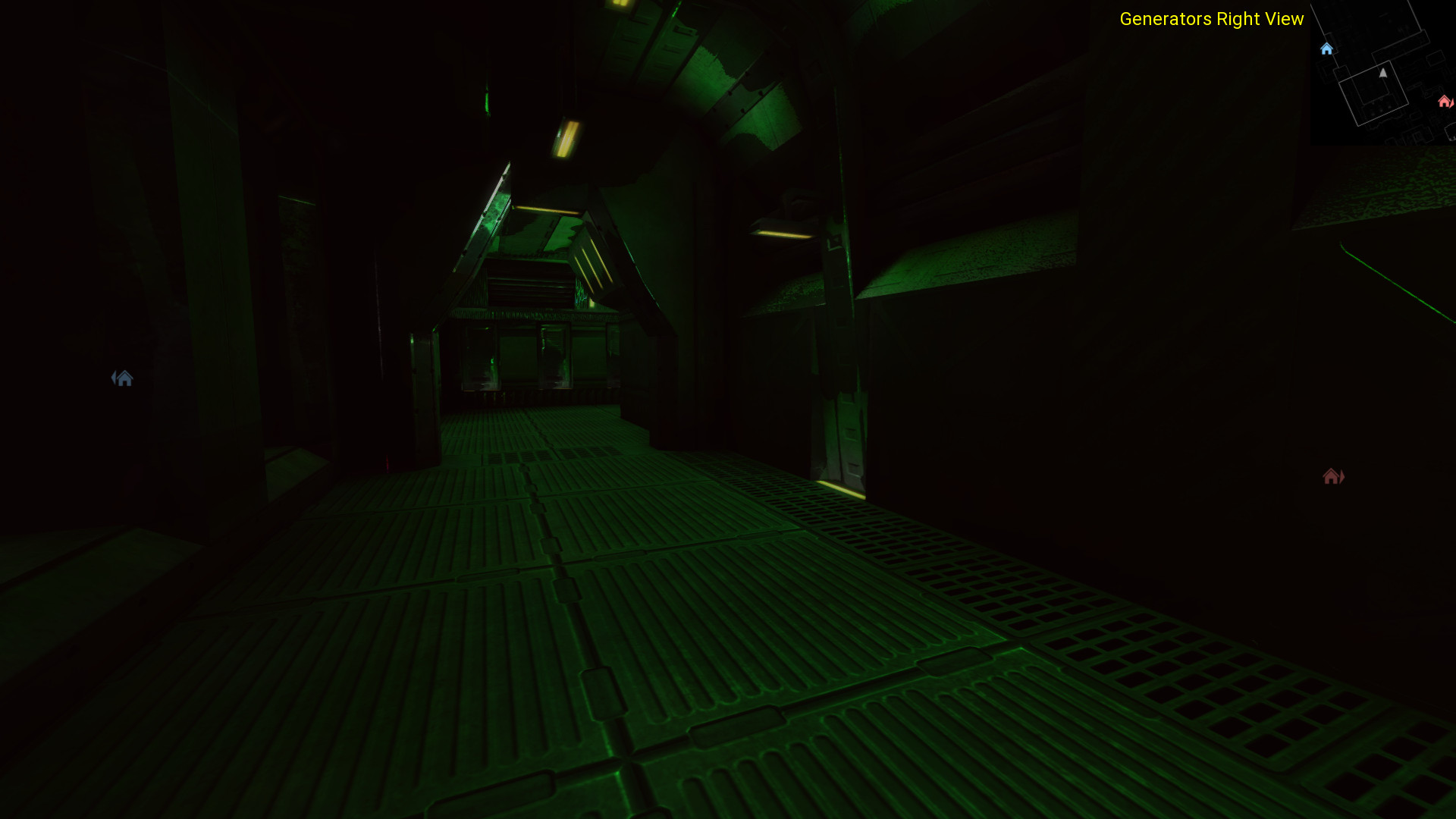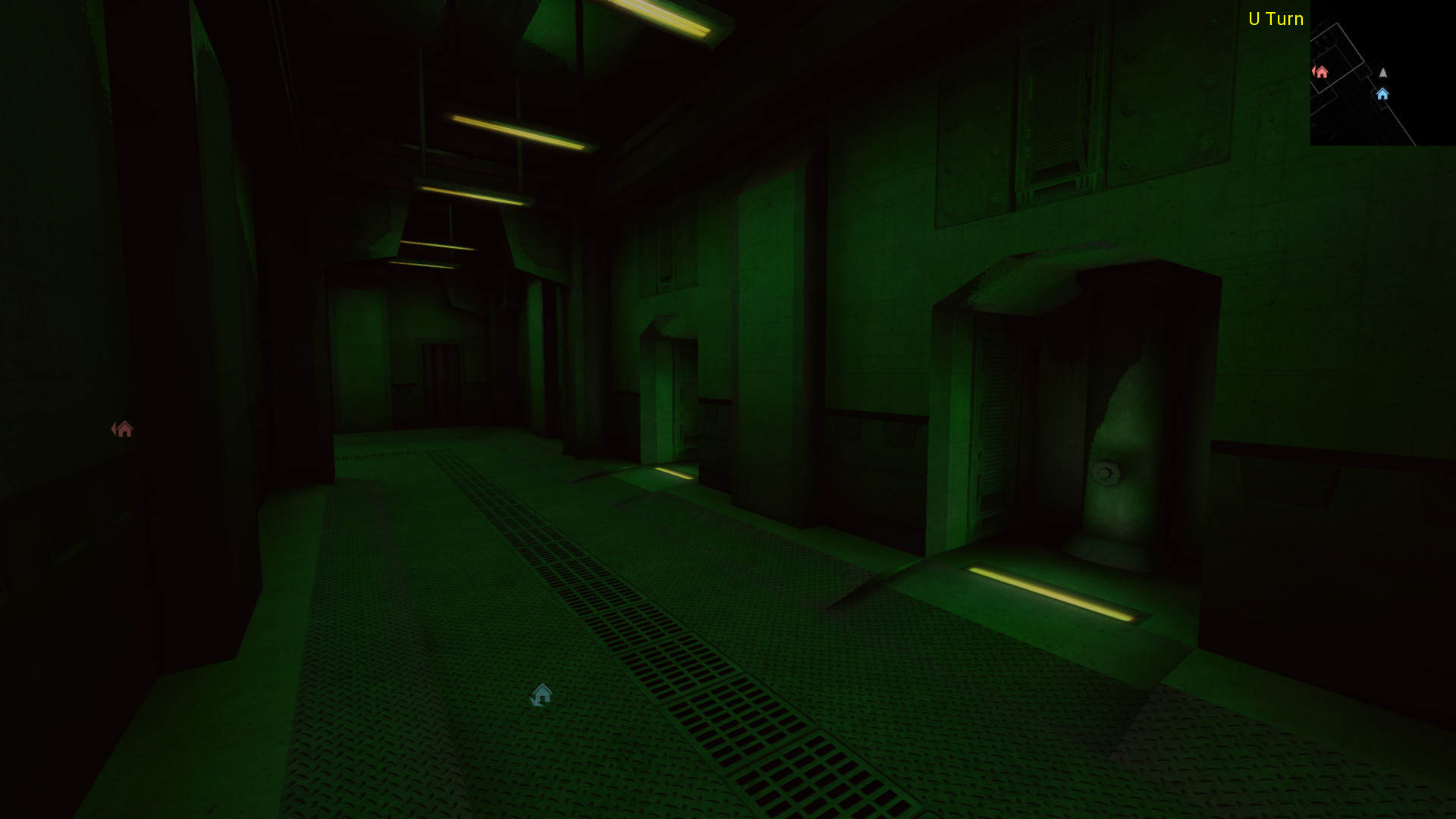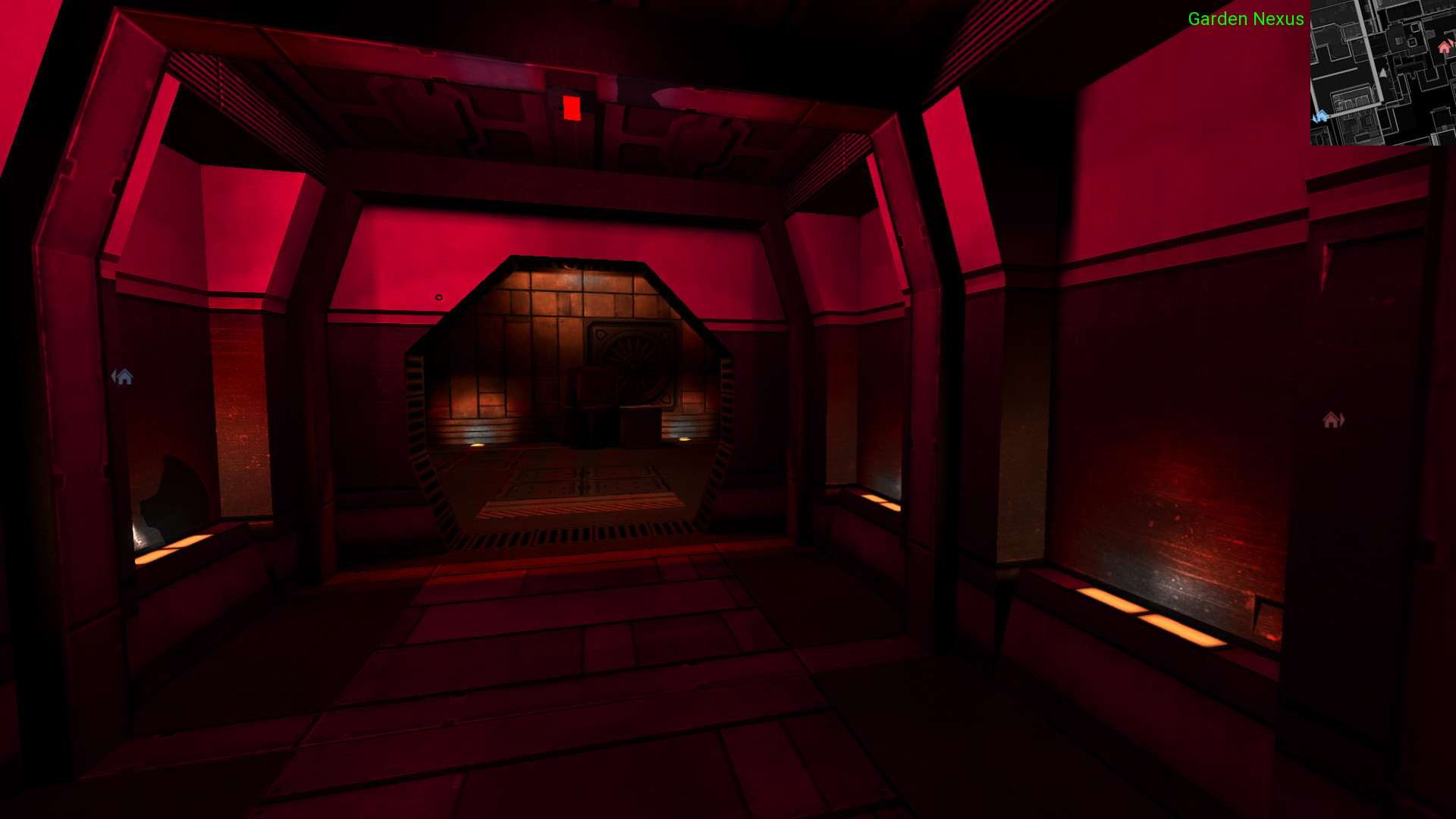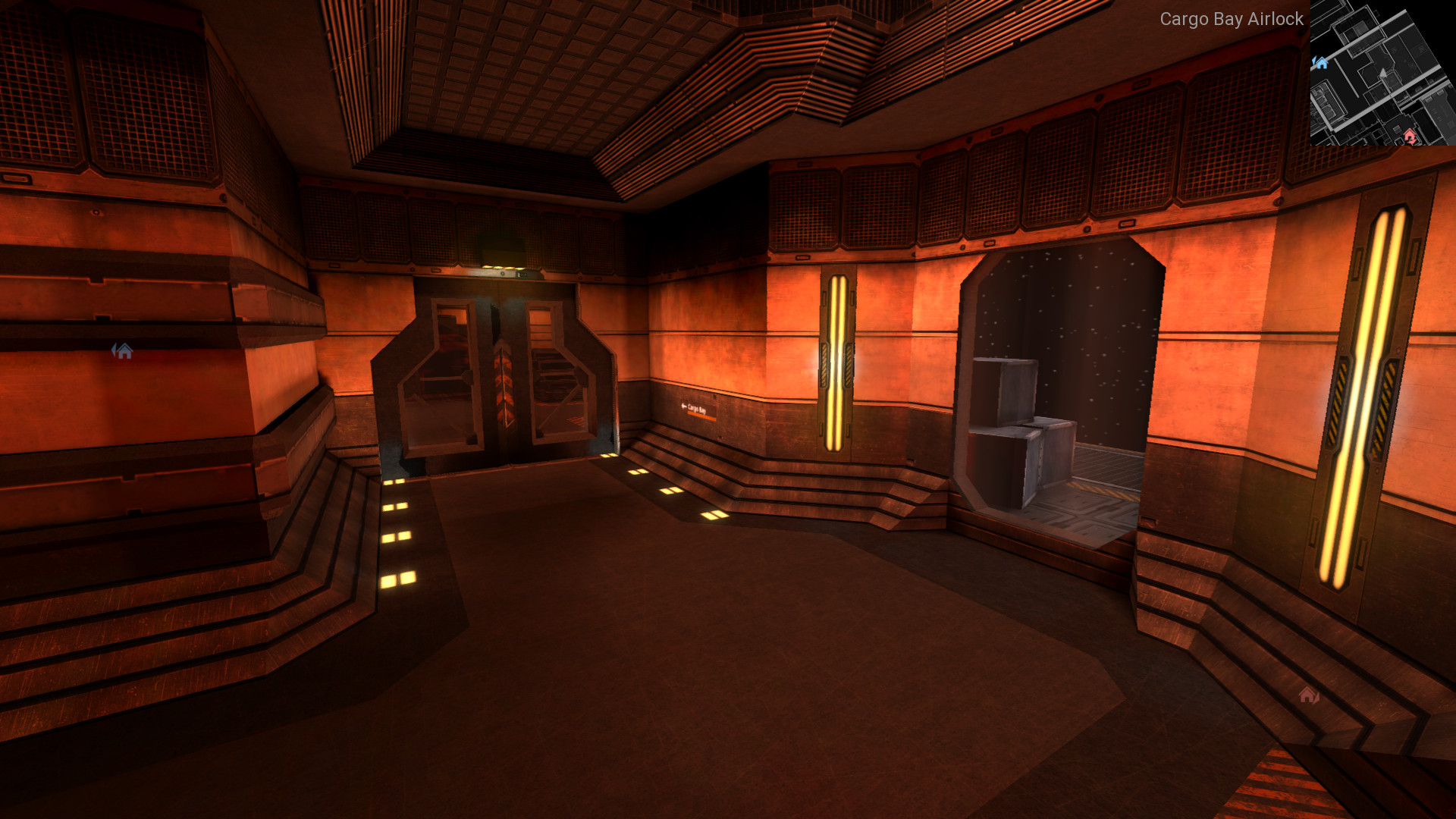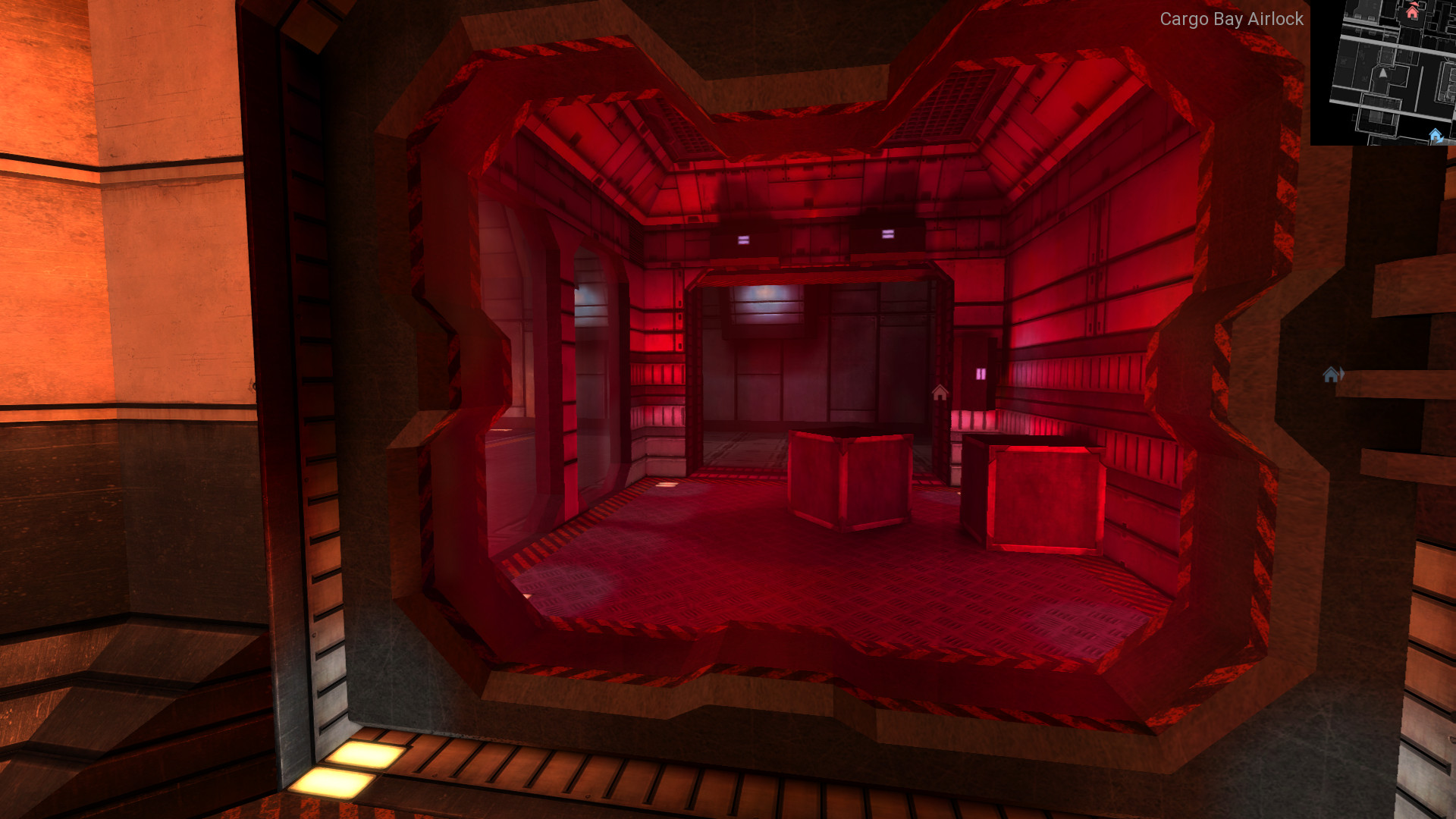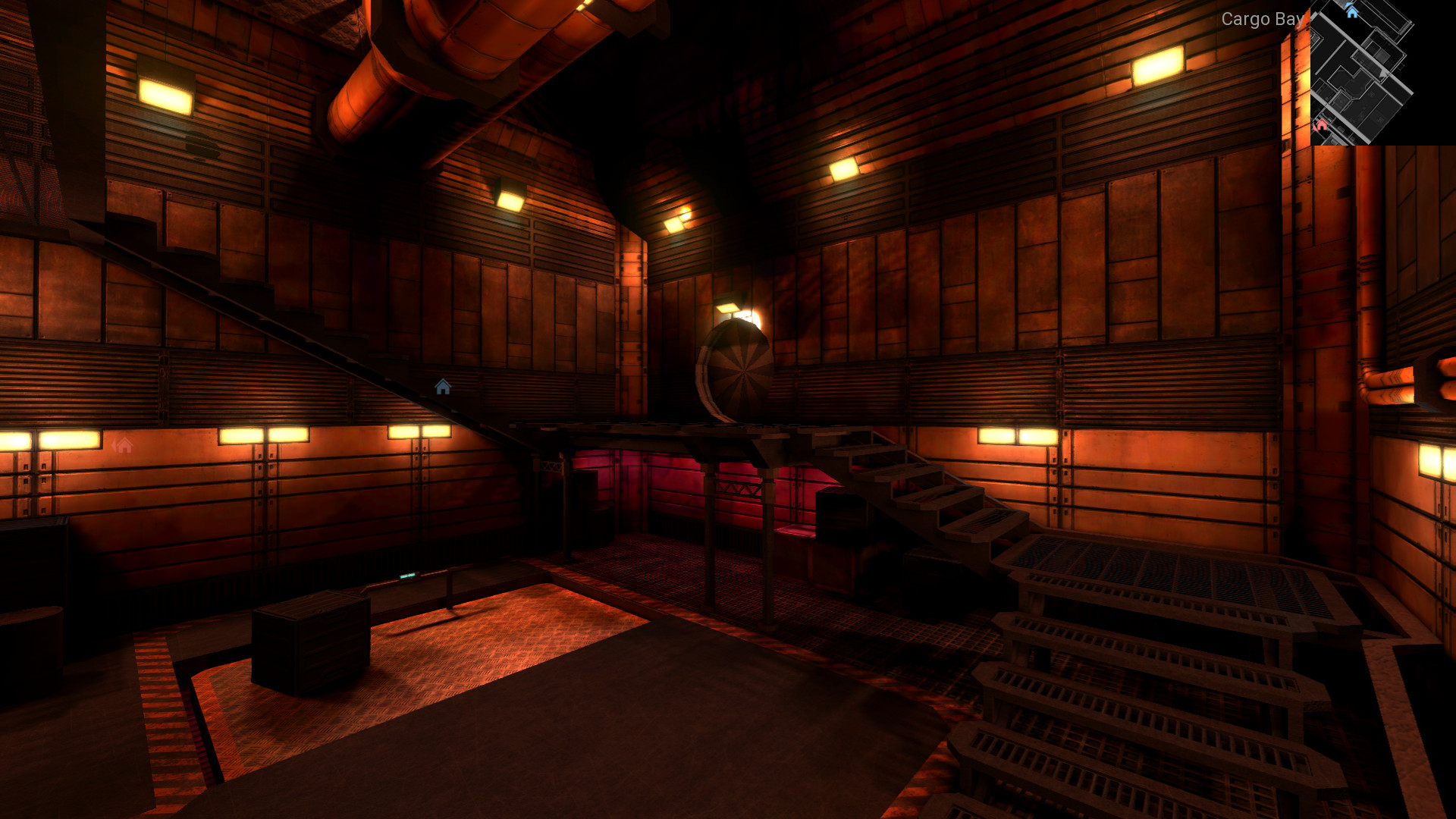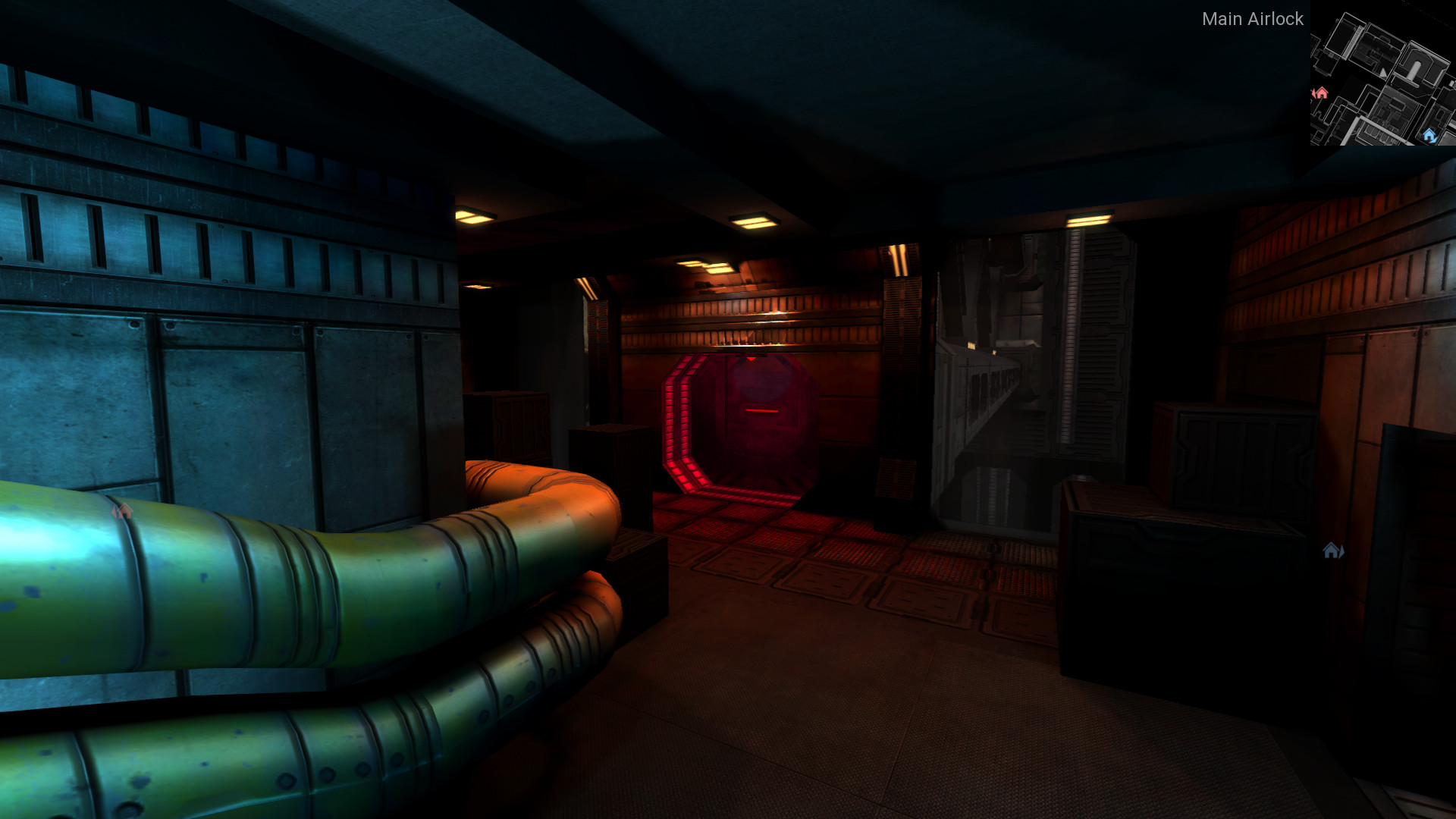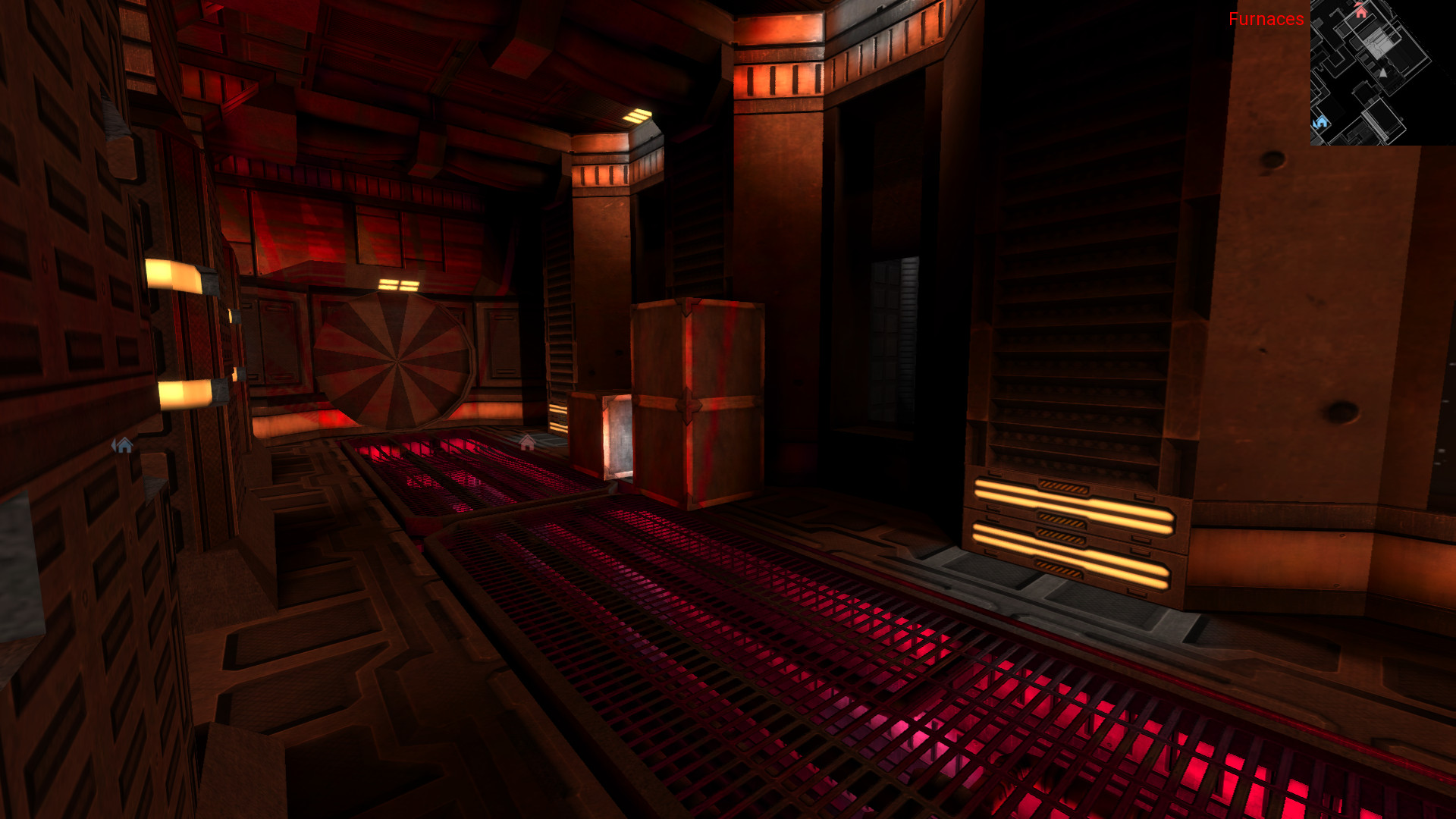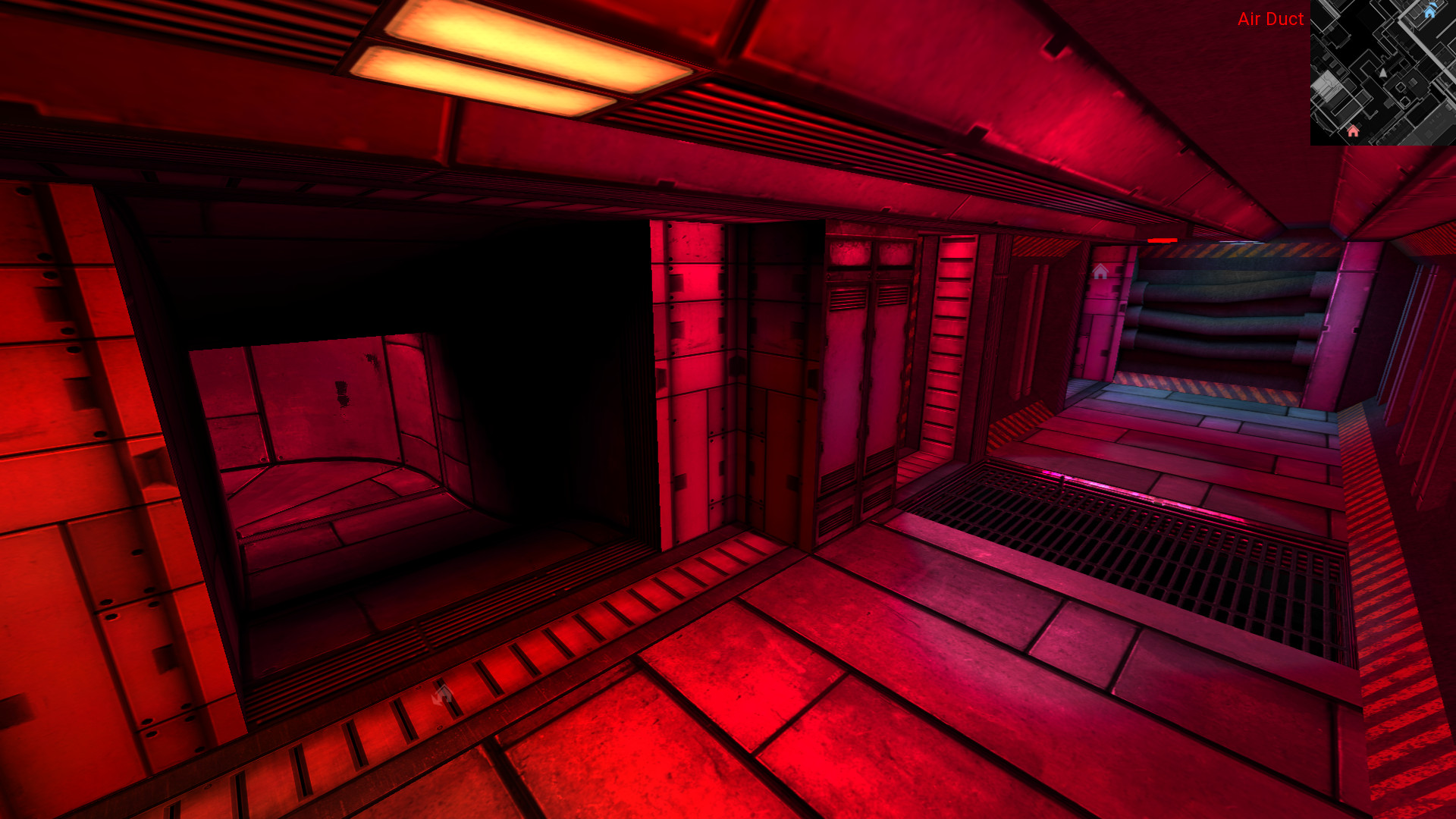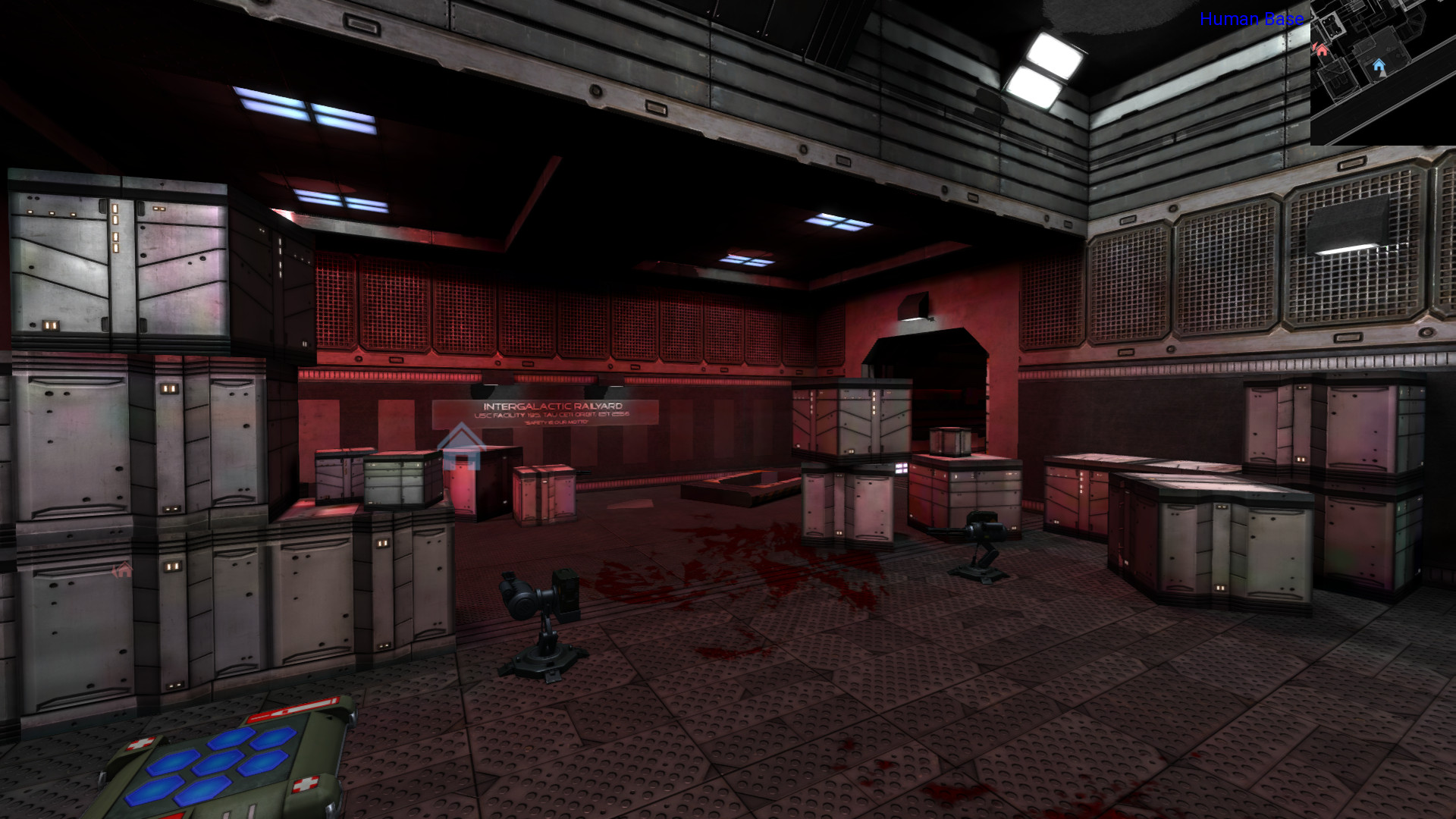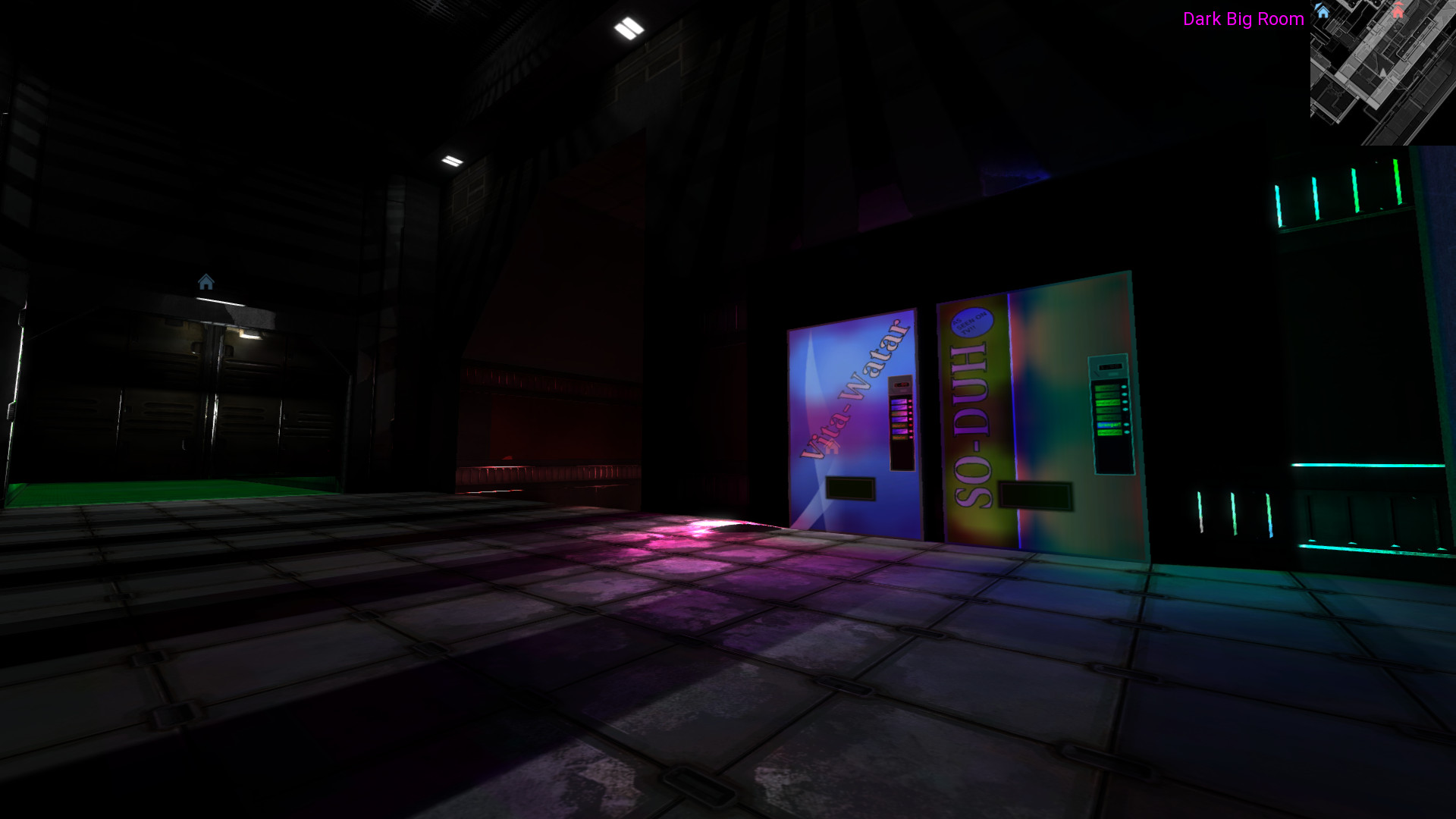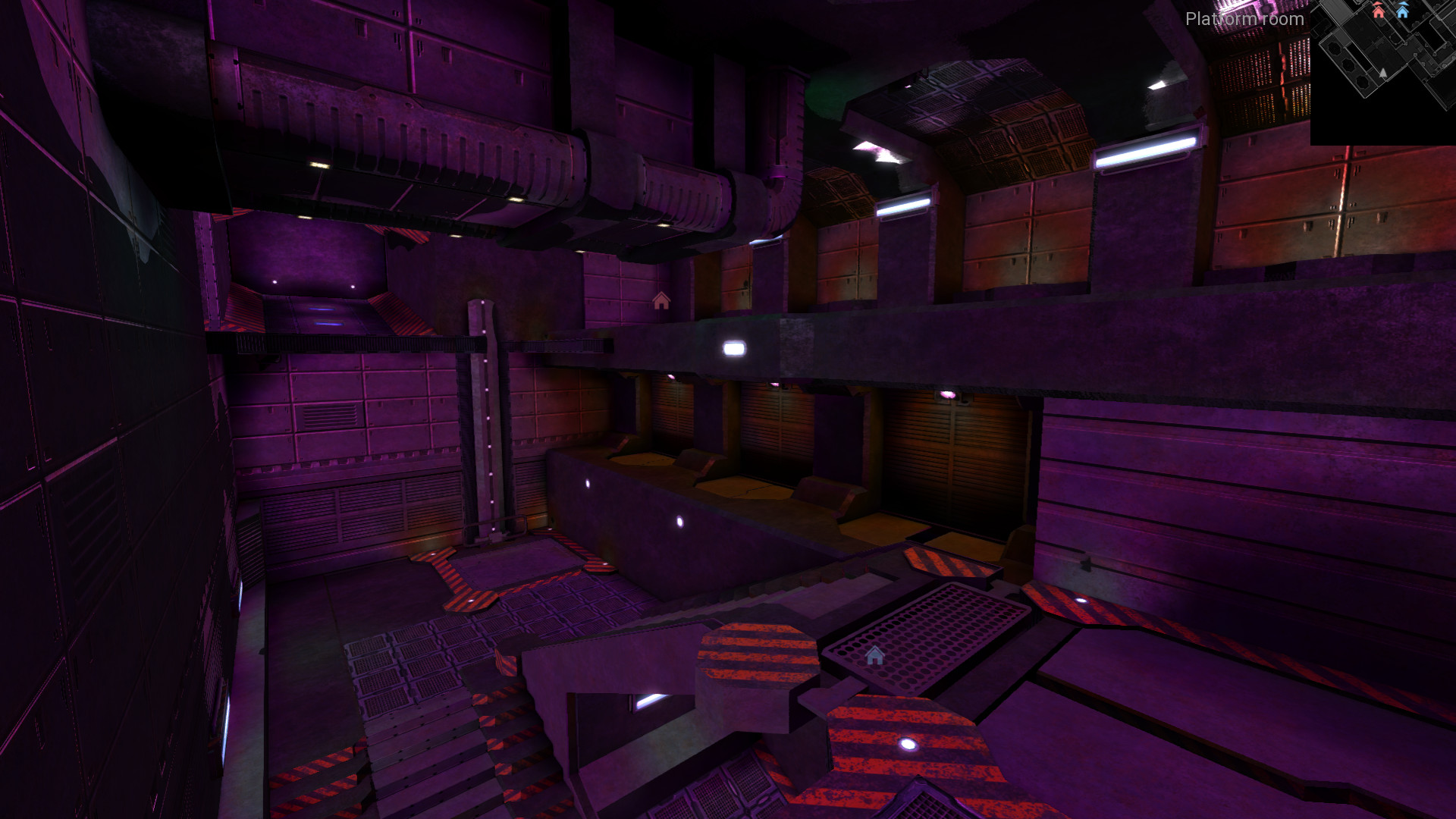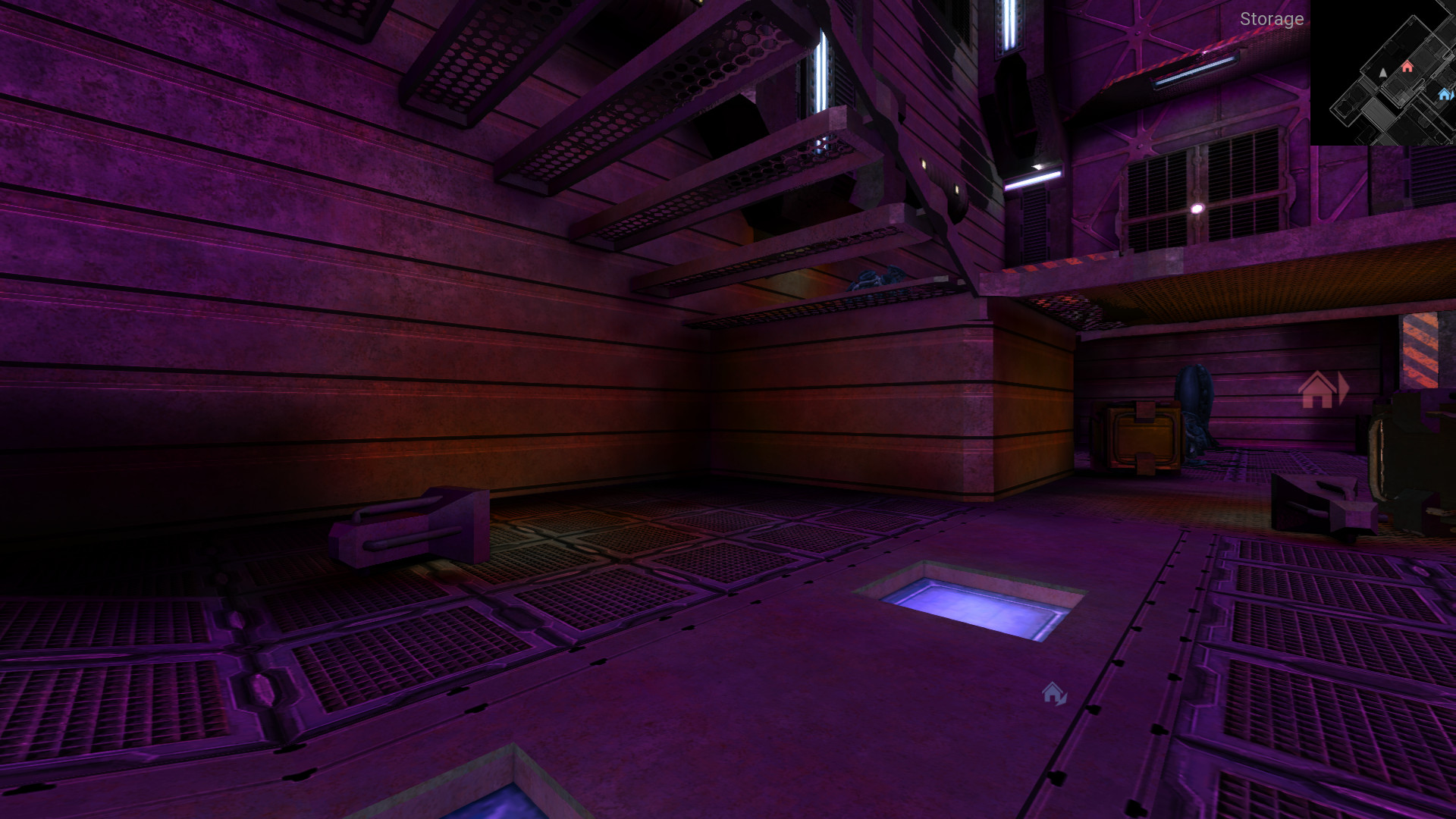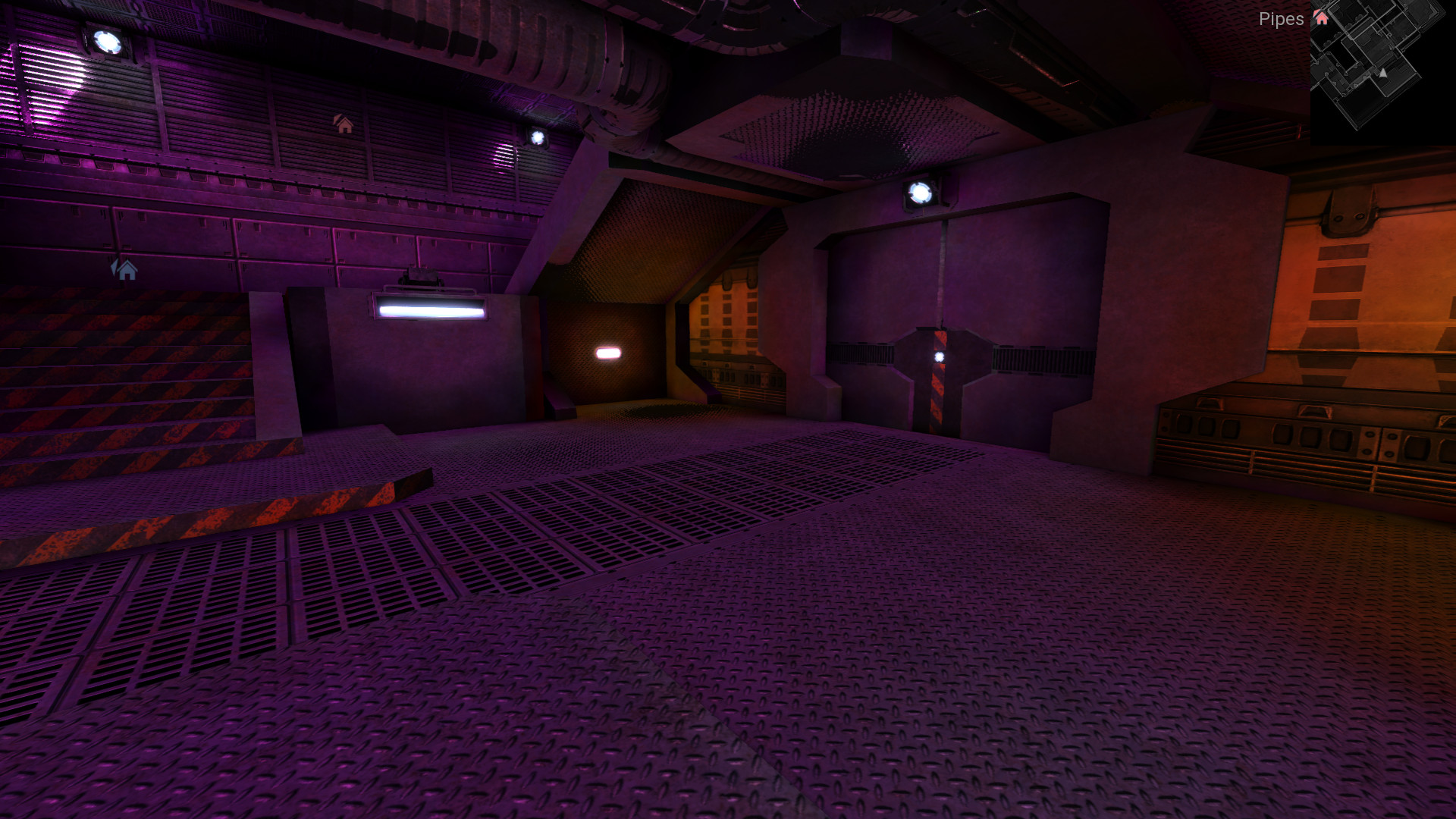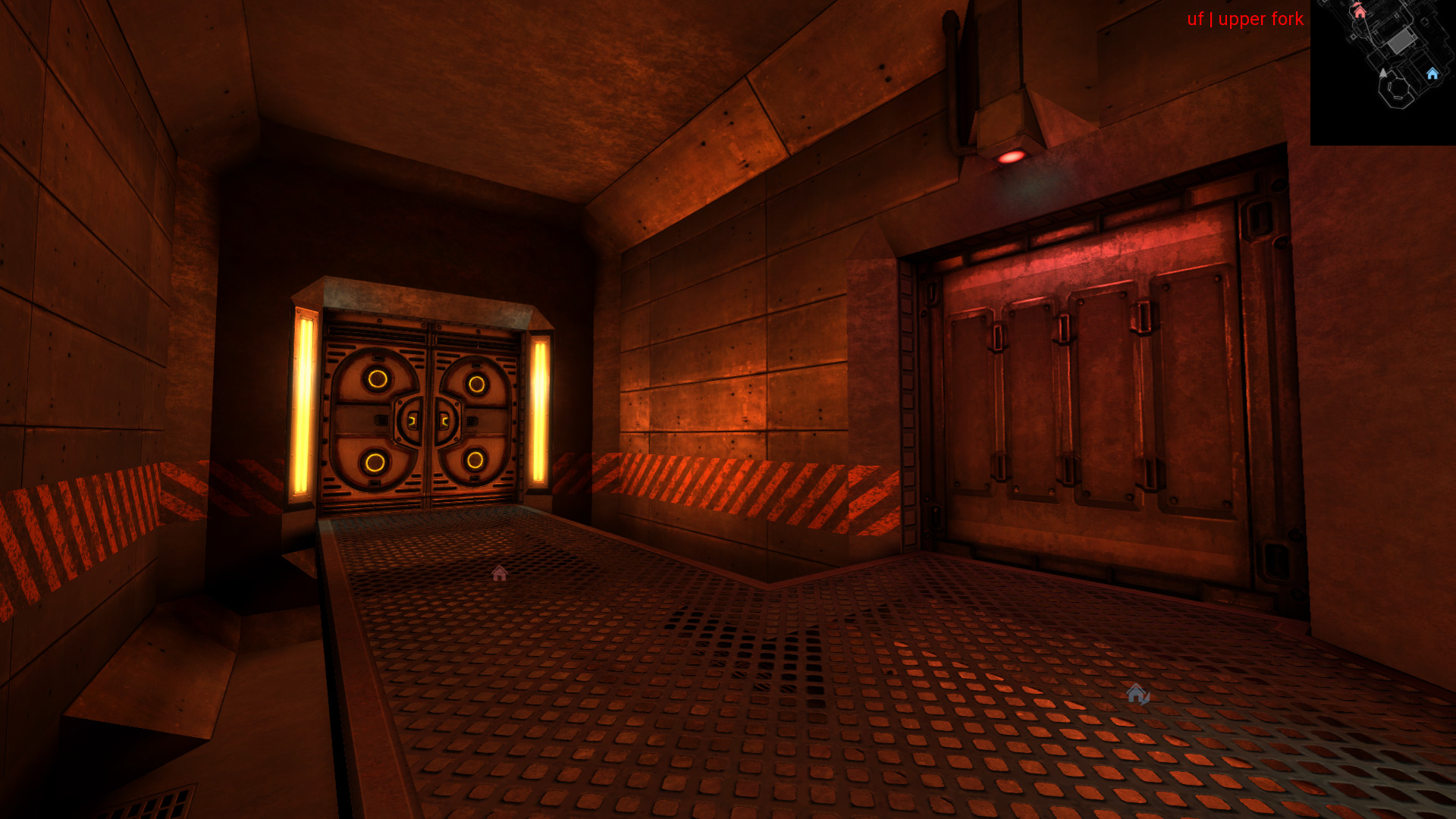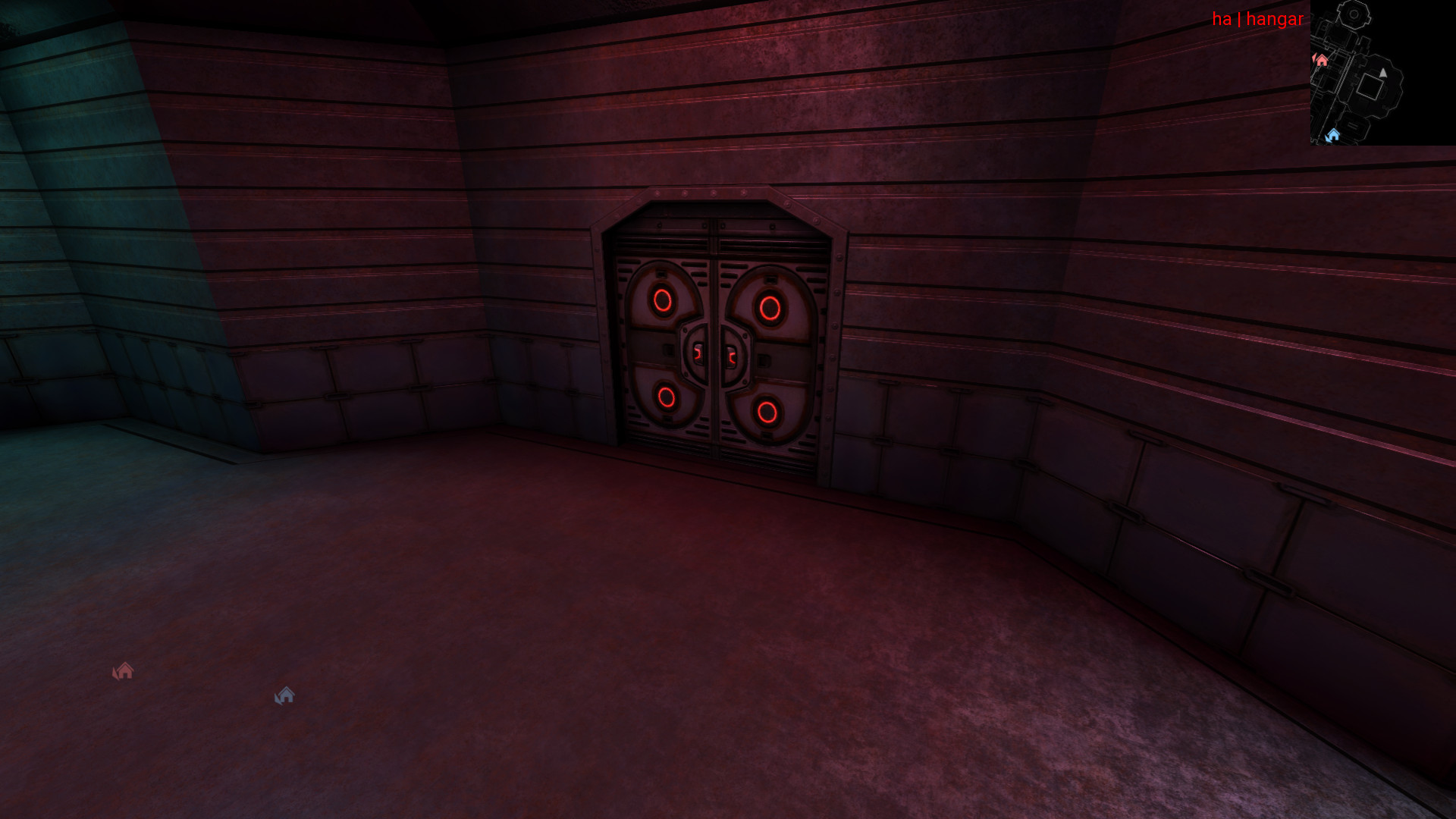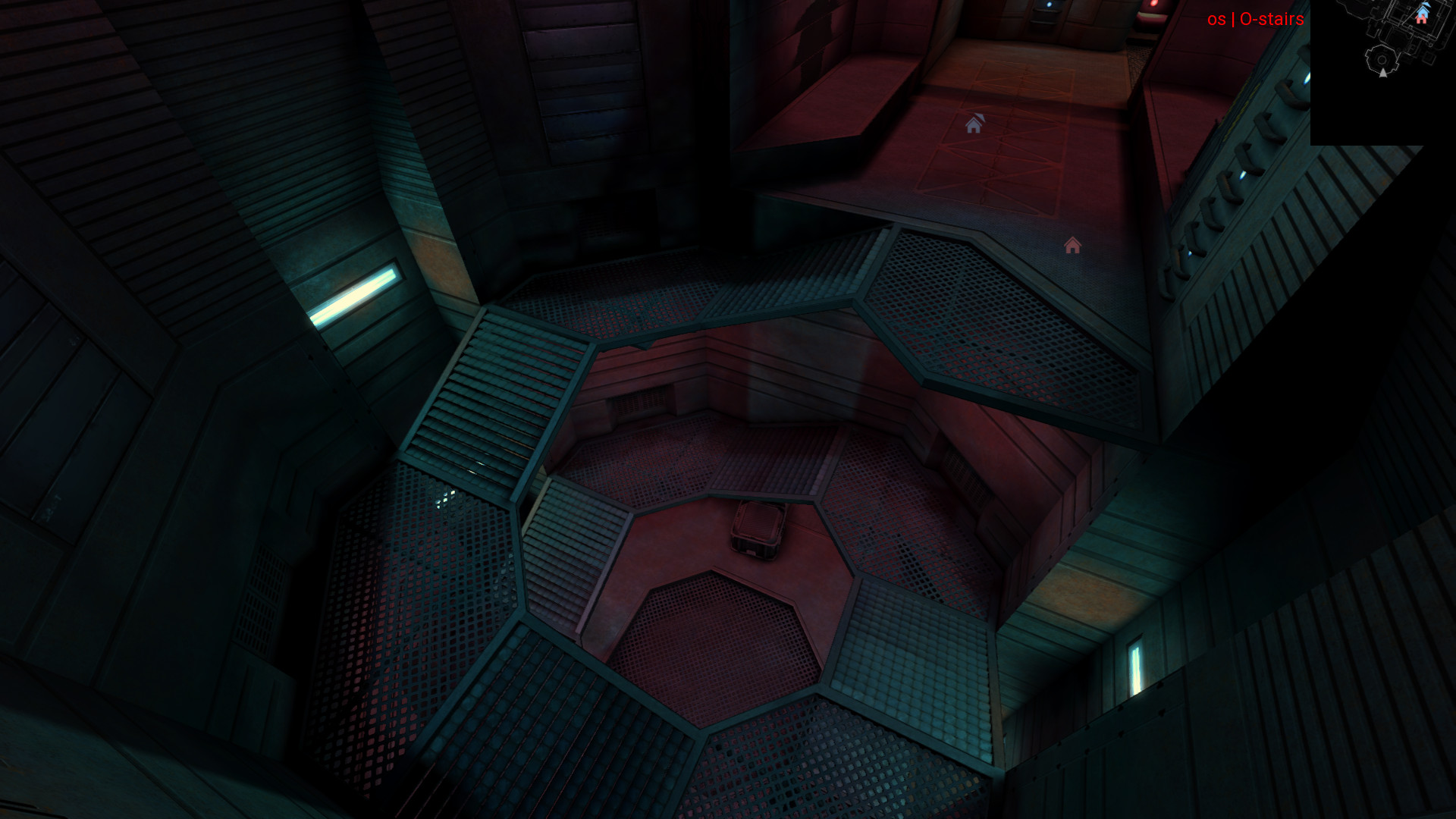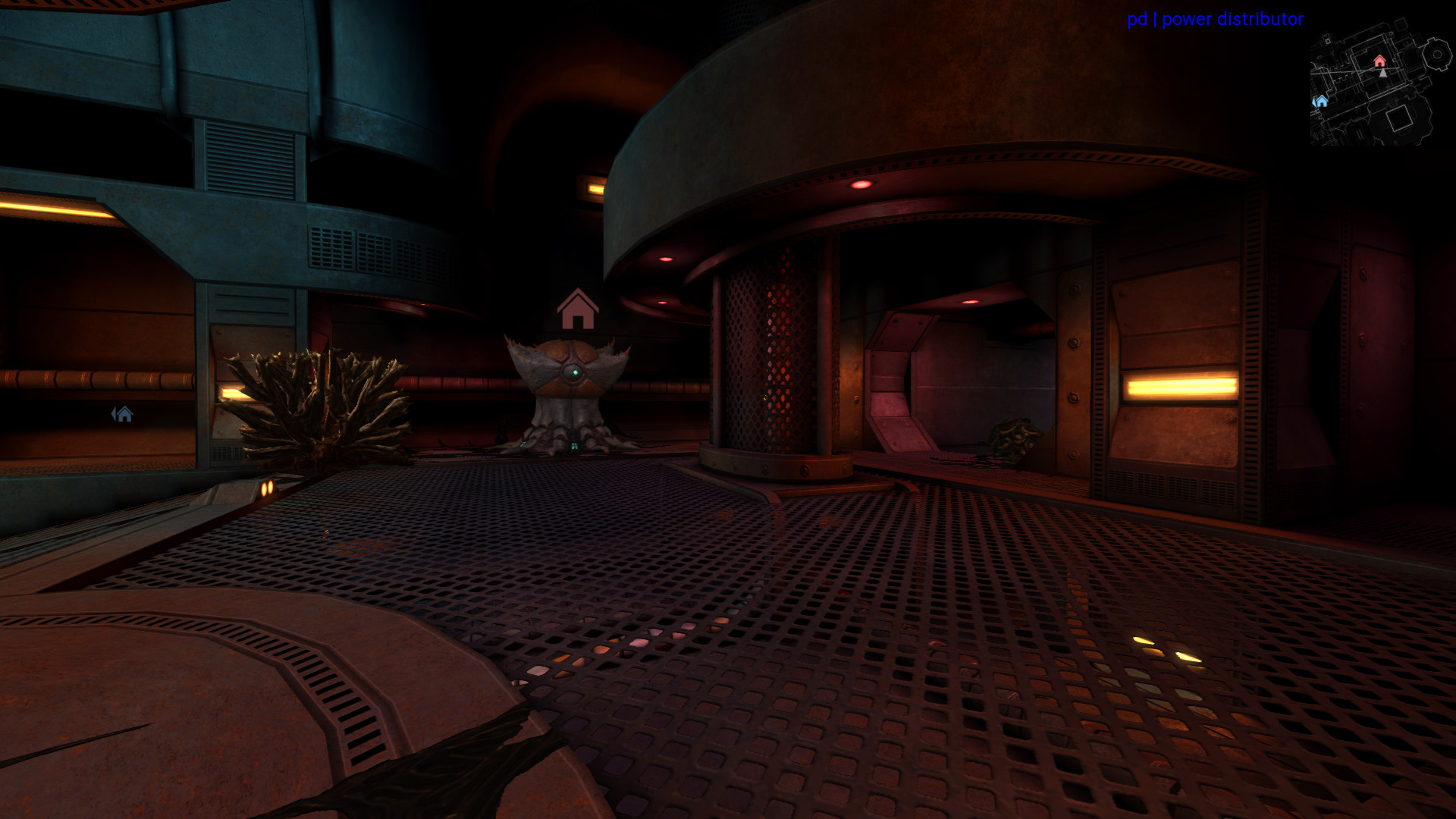 Hey, the cmake branch was just merged, come drink with us!



Colorgrading or actual lightmap hacking?
(Actually, since recompiling Thunder would take Jack many days I suppose, we could try to hack the lightmap gamma.

)
Just applying some fast and dirty color transformations to lightmaps.

"Fast and dirty" because even normal maps were transformed (but it can gives some funny effects too). Since official Unvanquished maps don't use embedded lightmaps, it can be achieved as an extra package without having to distribute modified bsp:
Just download
mod-colorfool_55a75a85.pk3
and run
./daemon -set fs_extrapaks mod-colorfool
, enjoy. :D
These changes are more interesting: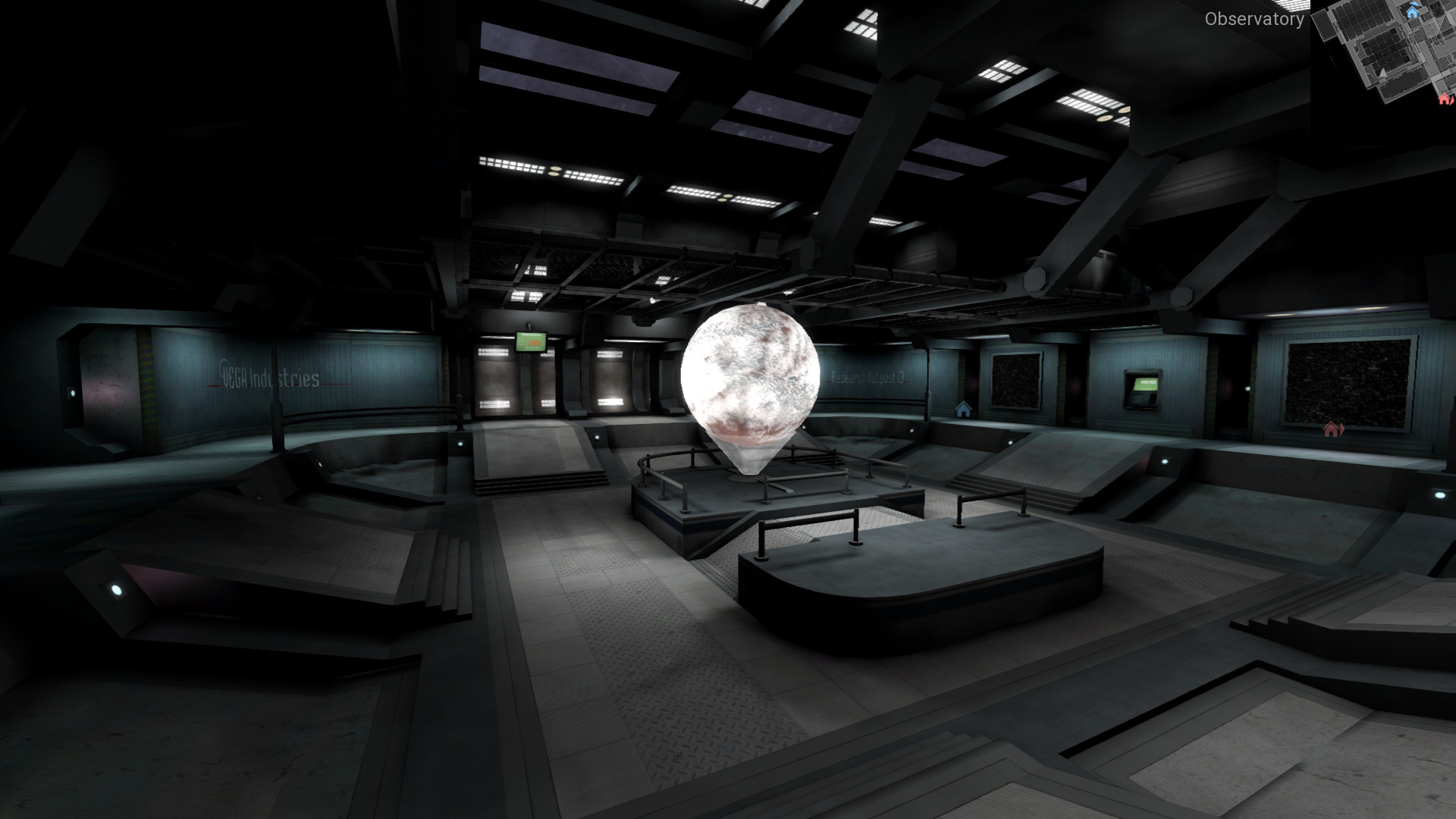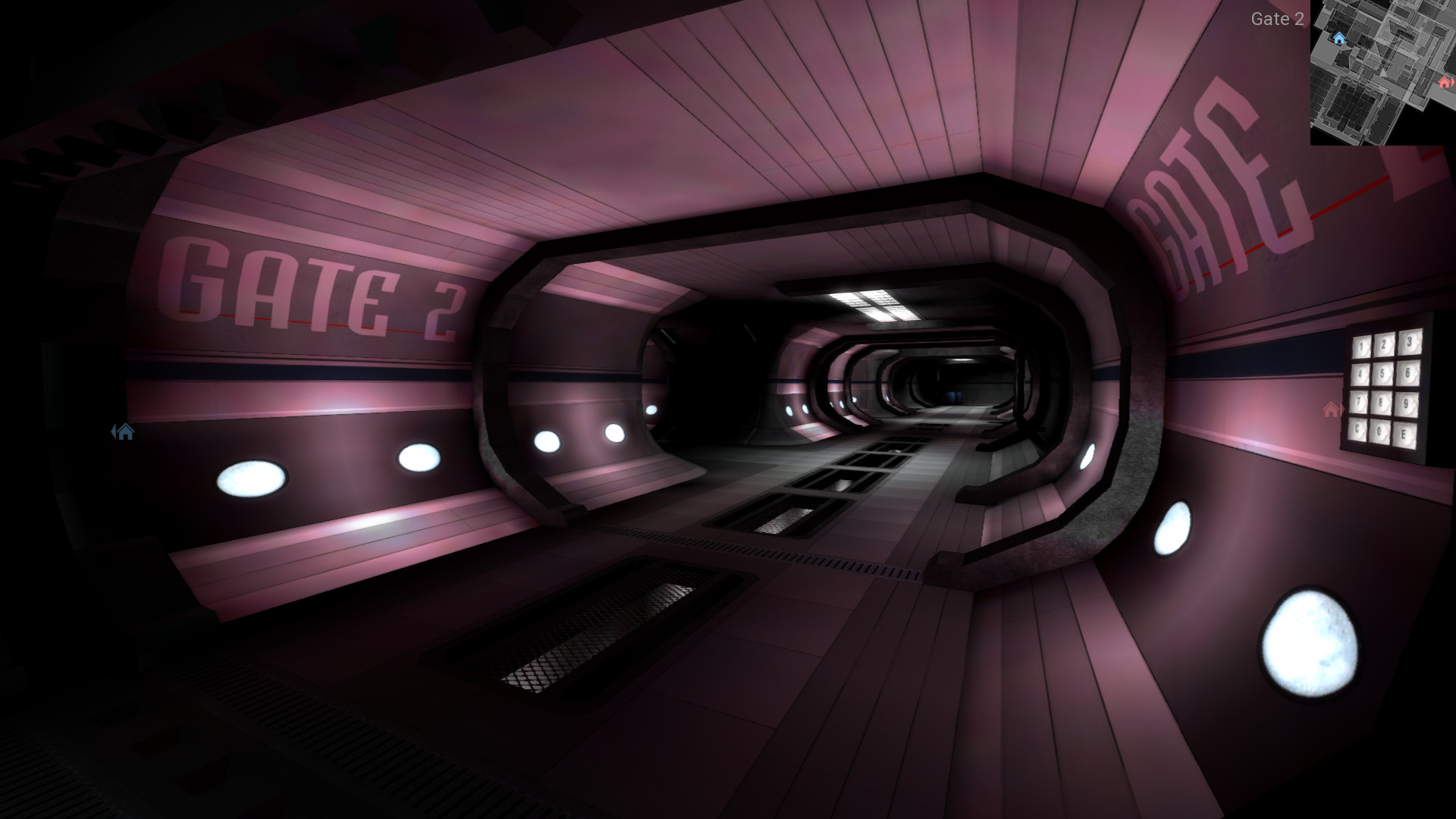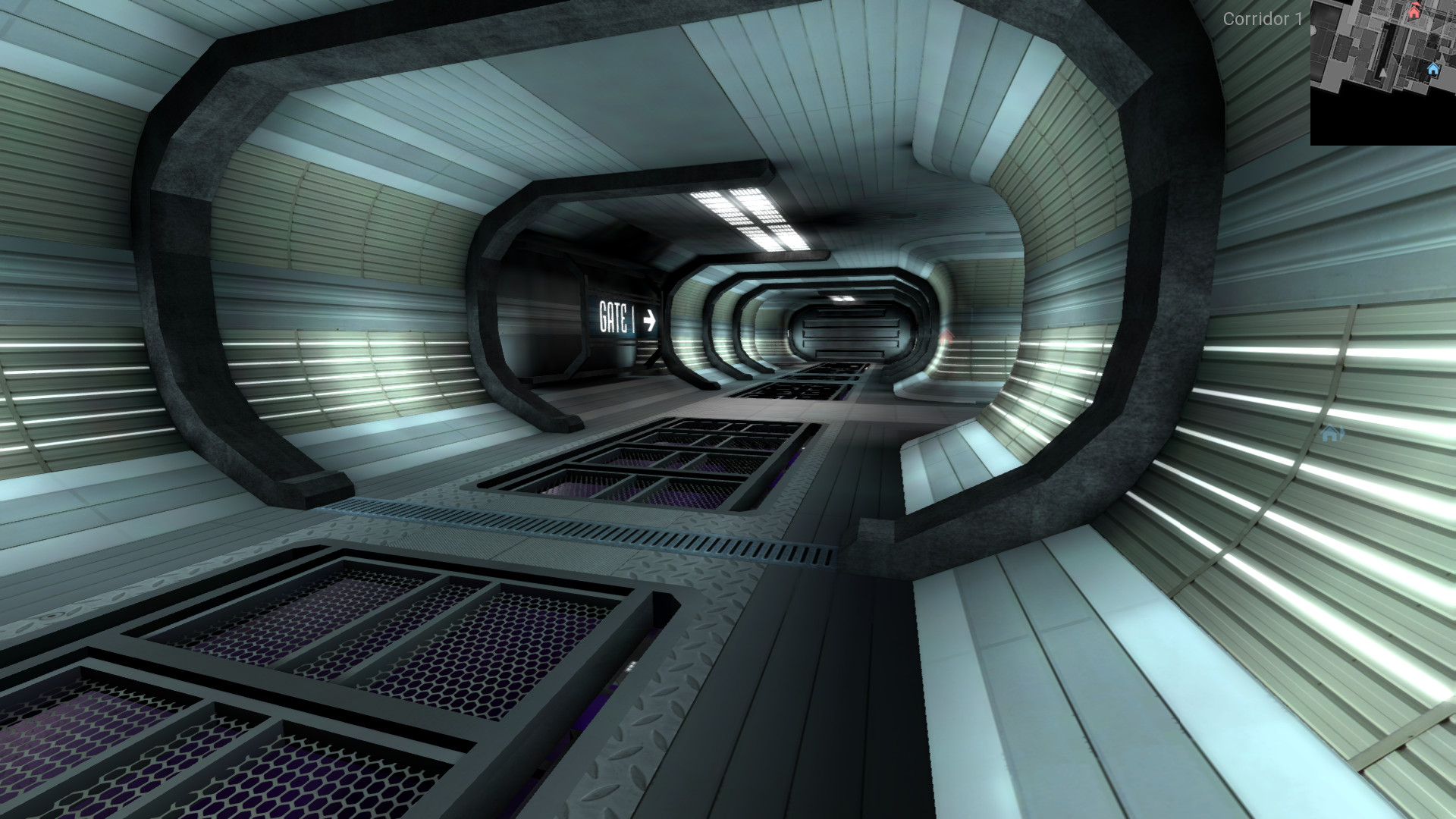 Unlike the modifications to official Unvanquished maps, this modification of the old tremulous version of the Vega map implies the color transformation of
embedded lightmaps inside a bsp
. In fact these fancy color effects were just an experiment to prove I can change the lightmap inside a compiled BSP.
It means I'm able to fix the lighting of foreign maps without source.

→ my
bsp_cutter
tool is now able to import/export lightmaps from/to a precompiled bsp.
So, after having shot these pictures, I thought it would be fun to apply to similar transformations to Unvanquished's lightmaps, just for fun, but it's easier since I don't have to repack bsp files, it needs only to repack pk3 files.
Last edited by
illwieckz
on Thu Jul 16, 2015 5:41 pm UTC, edited 1 time in total.
That's pretty cool, it will allow us to port Tremulous maps much better!
IMO these two are better than the current official lightmaps: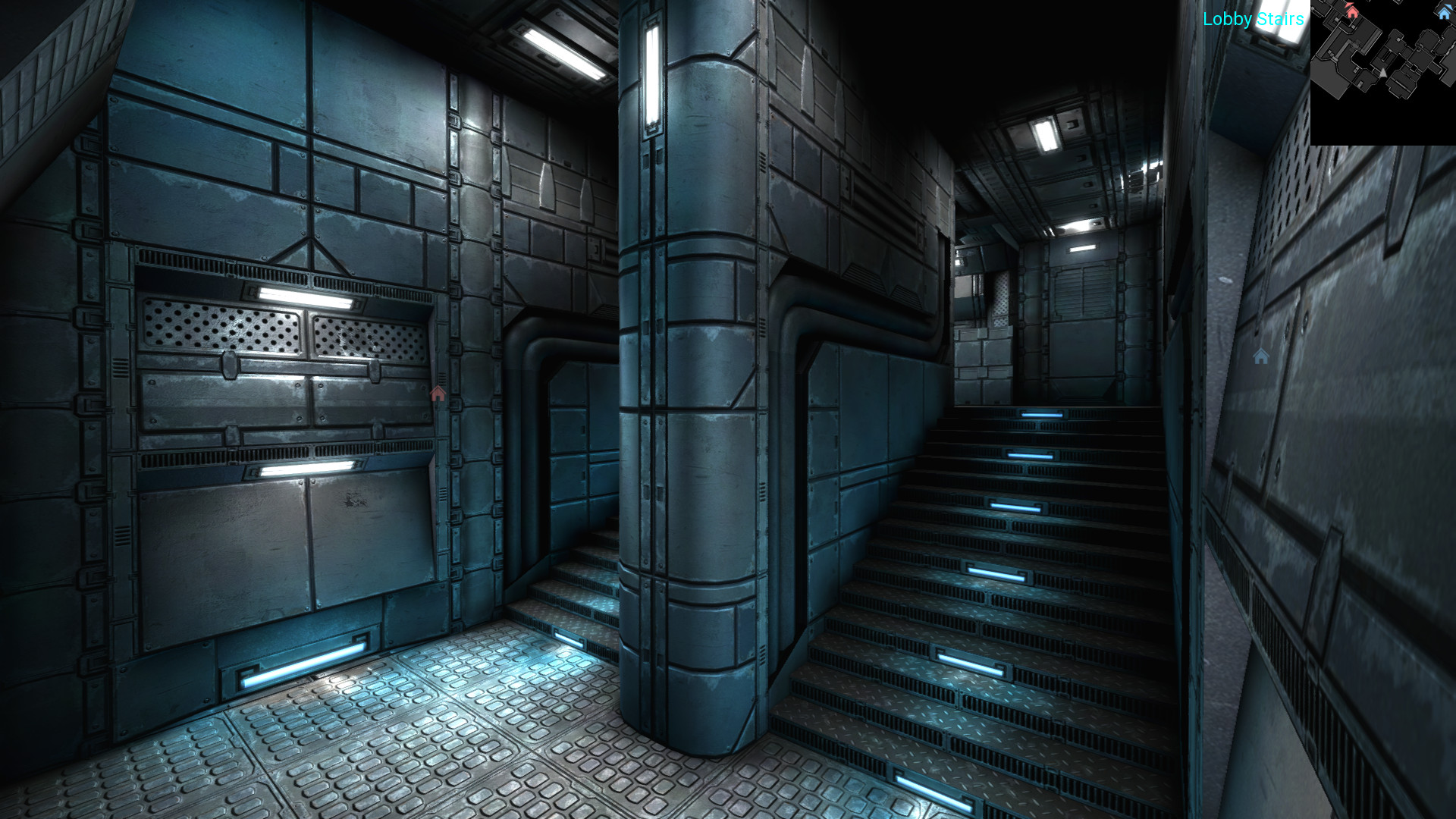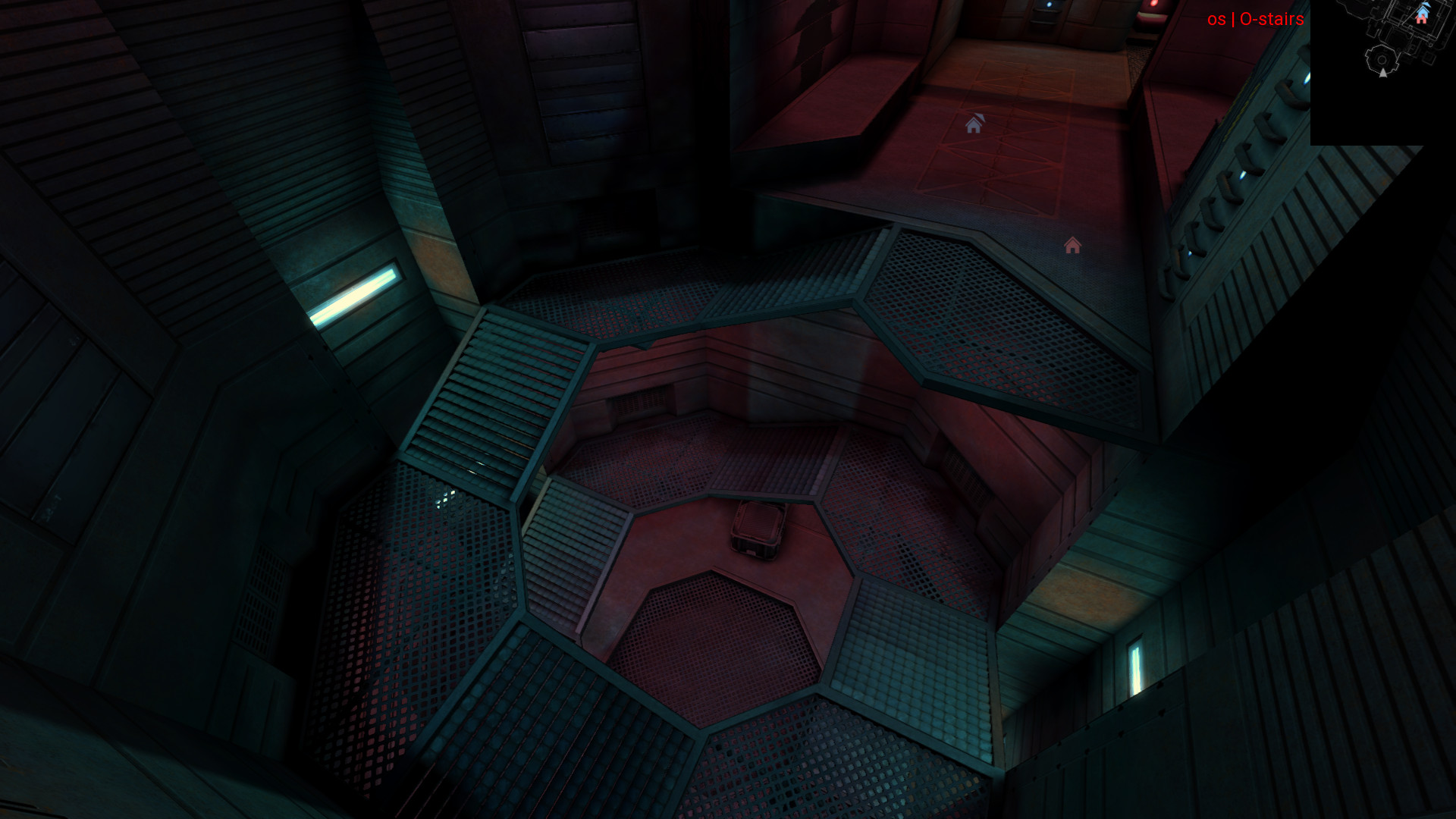 Don't you dare hating on my innovative orange/blue contrast.
Where will you be when the acid kicks in?
Sorry.

---
Who is online
Users browsing this forum: No registered users and 3 guests